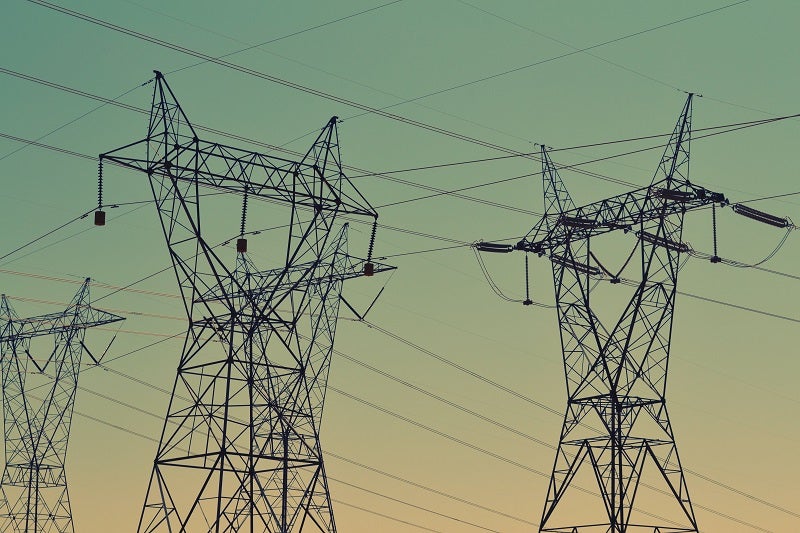 Brazilian power generation company Eneva has reportedly submitted an offer of a $1.44bn (BRL7.5bn) to acquire a controlling stake in AES Tiete Energia.
Reuters reported that the proposal was presented to BNDES Participacoes, a holding company for Brazilian state bank BNDES.
BNDES Participacoes also holds a major stake in AES Tiete, which is controlled by Virginia's AES Corp.
For this deal, Eneva has offered to AES Tiete's shareholders a fraction of its new common shares in exchange for each common or preferred share of the target company.
It has also offered to pay a 13.3% premium to buy out AES Tiete shareholders using $611.29m (BRL2.75bn) in cash and $742m (BRL3.9bn) worth of Eneva shares. These shares hold equivalent value to a 22.6% stake in Eneva.
The offer is almost $190m (BRL1bn) higher than Eneva's previous bids. In March this year, AES Tiete revealed that it received a $1.5bn (BRL7bn) merger proposal from Eneva to create a combined power generation company. However, the offer was rejected by AES Tiete's board.
Eneva CFO Marcelo Habibe was quoted as saying Eneva would end up with 70% of the new company should the deal be accepted. This would leave AES Tiete's current shareholders with 30% of the company.
In May this year, BNDES has appointed BR Partners as its financial advisor to divest 28.4% stake in AES Tiete.