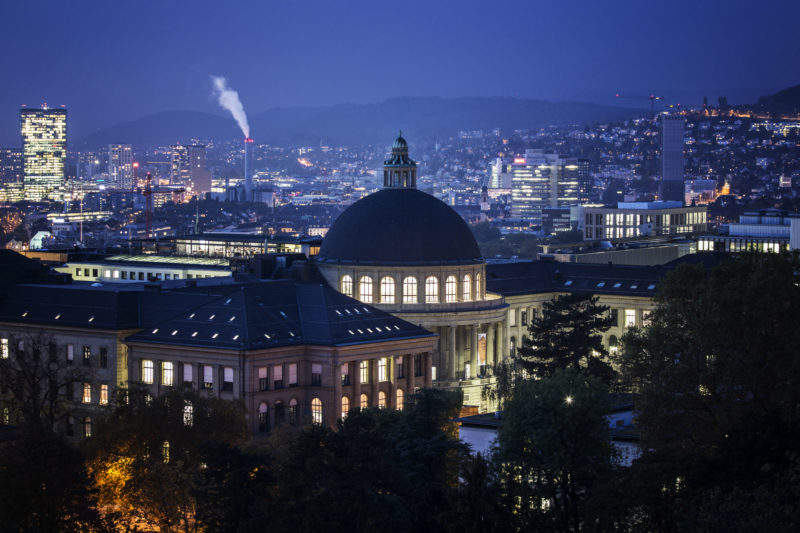 Researchers from ETH Zurich and Empa , the Swiss Federal Laboratory for Materials Science Technology, have identified two new materials that could improve the versatility and effectiveness of aluminium batteries.
The report 'Polypyrenes as High‐Performance Cathode Materials for Aluminum Batteries', published in the journal Advanced Materials, describes the two materials: titanium nitride, a ceramic substance that demonstrates a high conductivity and resistance to corrosion; and polypyrene, a hydrocarbon that could replace graphite as the basis of the positive electrode in the batteries.
Titanium nitride represents a breakthrough as it can resist the corrosive electrolyte fluid more effectively than stainless steel. It can also be produced in thin films, which can then be used as a coating over polymer foils that are also present in batteries. ETH Zurich professor of functional inorganic materials Maksym Kovalenko considers this latter property crucial to the nitride's versatility.
"The potential applications of titanium nitride are not limited to aluminium batteries," he said. "The material could also be used in other types of batteries; for example, in those based on magnesium or sodium, or in high-voltage lithium-ion batteries."
The second material, polypyrene, has a polymeric molecular structure, which resembles a chain, enabling it to conduct electricity when molecular chains congregate in a disorderly manner. Polypyrene can also be adapted by scientists for specific purposes unlike graphite, a mineral that cannot be chemically altered.
Both polypyrene and titanium nitride are considered 'flexible materials' by the researchers, so they can be used in batteries which are enclosed in a flexible film known as pouch cells.
The two developments could optimise energy storage from renewable sources, which are effective sources of energy when the sun shines and wind is strong, but provide little power otherwise. Despite their effectiveness, lithium-ion batteries are unsuitable for use on a large scale due to the rarity of lithium and the difficulty of its extraction.
"The pressing need for low‐cost and large‐scale stationary storage of electricity has led to a new wave of research on novel batteries made entirely of components that have high natural abundances and are easy to manufacture," the scientists explained in the report's abstract.
The materials are currently at the research stage before they enter industrial use.