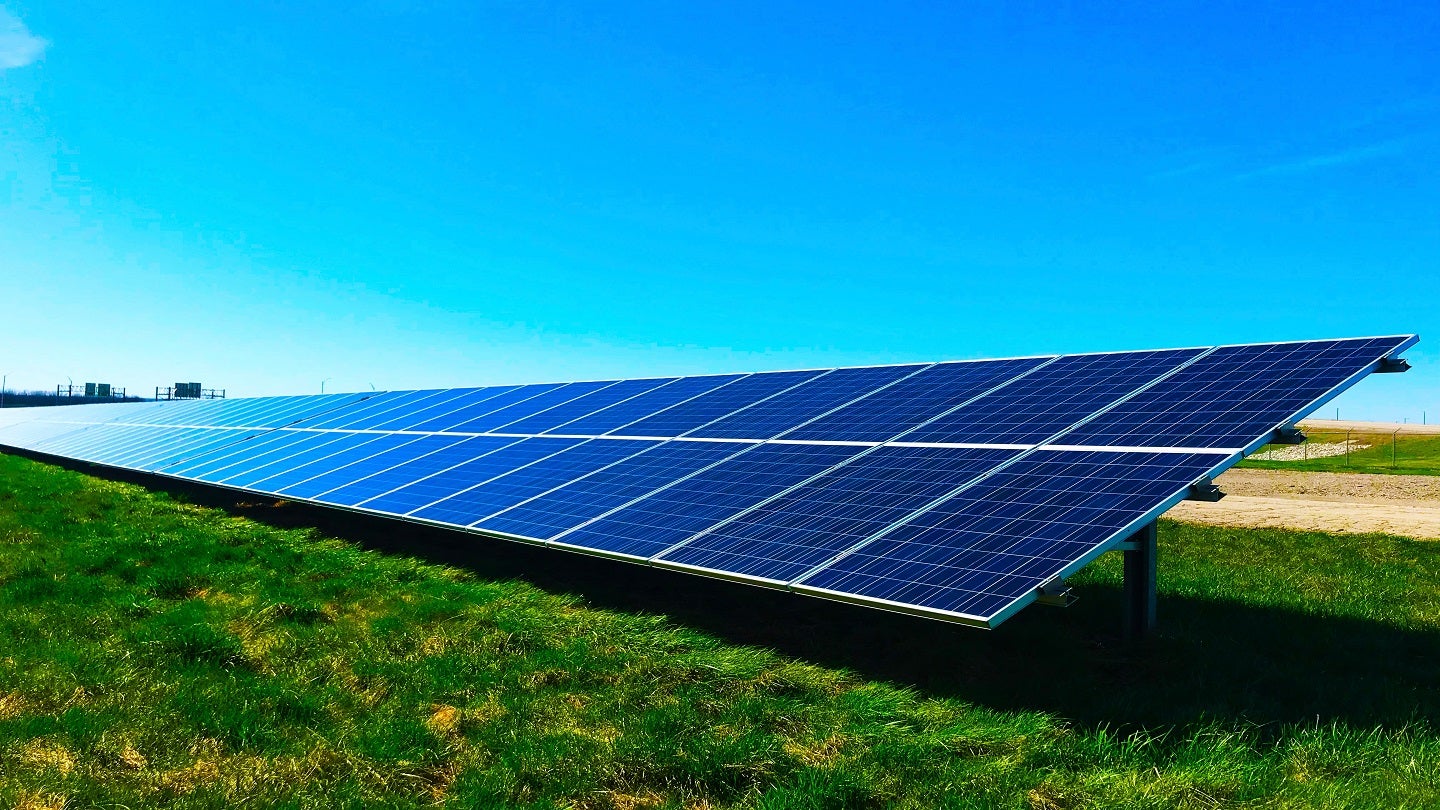 US-based renewable power company BrightNight has partnered with ACEN to expedite the development of a 1.2GW renewable power portfolio in India.
The companies will jointly develop hybrid wind-solar projects with energy storage facilities to serve central and state electric utility companies.
These projects will also supply electricity to commercial and industrial off-takers.
The partners intend to provide $250m in equity, as well as related performance guarantees.
BrightNight will offer differentiated capabilities for the development and optimisation of large-scale, hybrid renewable power plants.
BrightNight CEO Martin Hermann said: "ACEN is one of the largest and most respected renewables investors in Asia-Pacific (APAC), and we are honoured they have chosen to work with us.
"They have demonstrated success in scaling and operating large fleets of renewable assets through strategic partnerships across the region, and we have a shared vision on delivering what the India market requires: dispatchable, reliable, and affordable clean power."
BrightNight is currently developing 23GW of renewable energy capacity across the US and APAC region.
The company is based in Inlet Beach, Florida, and is supported by investors in the global energy segment.
BrightNight Asia managing director Jerome Ortiz said: "With ACEN's partnership, we have the resources to significantly accelerate our India development programme.
"I am confident that the combination of ACEN and BrightNight will be a winning player in India's next phase of energy transition."
ACEN has 4GW of attributable renewable capacity located across the Philippines, Australia, Vietnam, Indonesia and India.
The company aims to have installed 20GW of renewable energy capacity by 2030, as well as transition its entire generation portfolio to renewables by 2025.
ACEN International CEO Patrice Clausse said: "We look forward to working with BrightNight's highly experienced local team as our combined expertise will help India progress towards their energy transition goal and spur the global transition towards a net-zero economy."