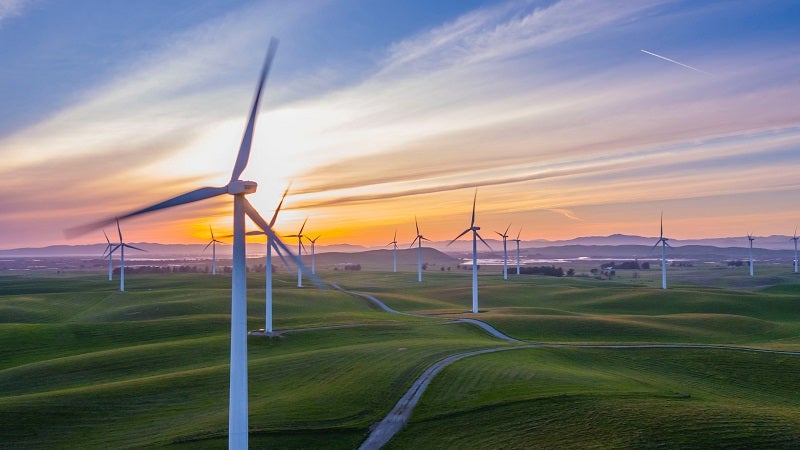 German company Buss Energy Group has bought a 24.9% stake in Austrian wind turbine inspection firm Aero Enterprise .
Since 2013, Aero Enterprise has used self-developed flying robots to operate inspection flights on onshore and offshore wind turbines. The autonomous drone inspection flight is continuously monitored, though damage detection and classification is mostly automated using AI.
Aero Enterprise CEO Robert Hörmann said: "The Buss Energy Group is the perfect strategic partner for us. Buss Energy's professional sales structures and many years of operational experience in the wind sector will help to further establish our technology on the market."
The company's drones, which are based on helicopter technology, have been designed to perform at high wind speeds. The company also offers a AERO-Software Package, evaluating high-resolution image data.
Buss Energy Group managing director Martin Schulz said: "The inspection by drone was the next logical step for us to complete our portfolio.
"We can offer our customers a highly professional analysis of their wind turbines. The technology creates predictability regarding necessary value retention measures to increase plant productivity.
"From our point of view, drones are the most efficient and leading technology for the exact documentation and evaluation of an inspection."
Financial details of the deal have not been disclosed by either company.
Buss Energy offers port logistics for the construction of offshore wind farms and provides installation and maintenance services to wind turbines and rotor blades located on land and at sea in Germany and Europe.