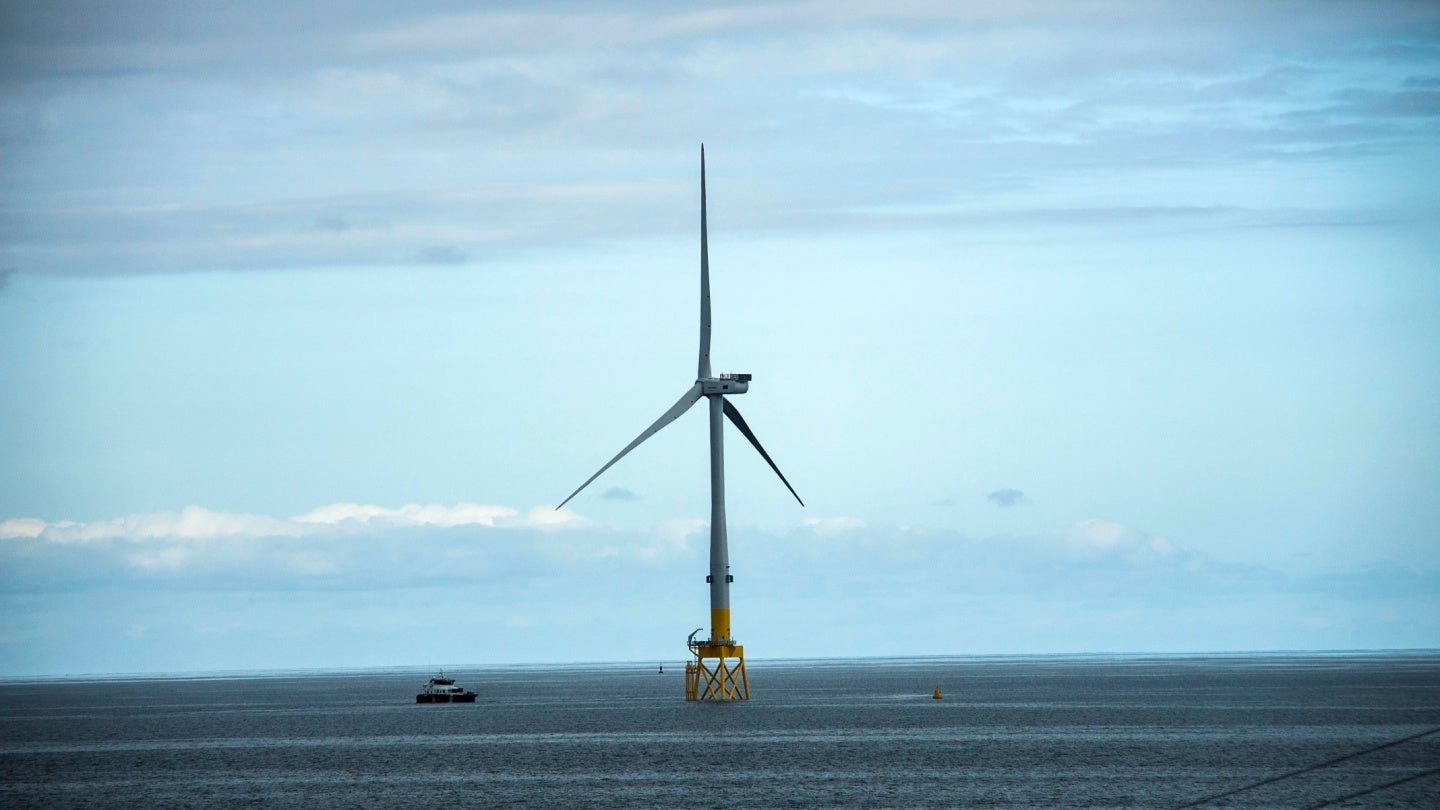 Norwegian company BW Ideol and Spanish renewable energy developer Elawan Energy have entered an agreement to jointly develop a pipeline of multi-gigawatt floating offshore wind projects off Spain and Portugal.
BW Ideol and ORIX, the parent company of Elawan Energy, have already worked together in Japan as co-developers of one of BW Ideol's floating offshore wind projects, which is currently under development.
Several commercial-scale projects will now be developed through this joint and exclusive agreement within the framework of upcoming tenders in Spain and Portugal.
BW Ideol CEO Paul de la Guérivière stated: "We are pleased to keep on expanding our global project pipeline, in line with our dual-leg strategy as co-developer and as technology and EPCI services provider. Elawan Energy has a strong and successful local presence in Spain and is now supported by one of the biggest financial companies in Japan, ORIX Corporation.
"Together with our winning floating wind experience, both in project development and technology delivery, we are highly confident that we will be able to develop and deliver the most competitive and credible projects."
Elawan Energy CEO Dionisio Fernández Auray stated: "Entering the offshore business not only reinforces our commitment to environmental responsibility but also allows us to diversify our revenue streams and open new growth horizons for Elawan Energy.
"We are convinced that this strategic partnership will provide us with the necessary expertise to meet the technical and logistical challenges inherent in this type of project."
In January 2022, BW Ideol reached an investment agreement with Japan's Jera and French company ADEME Investissement.
It was aimed at setting up an investment company to fund the co-development of offshore wind projects in the coming five years.