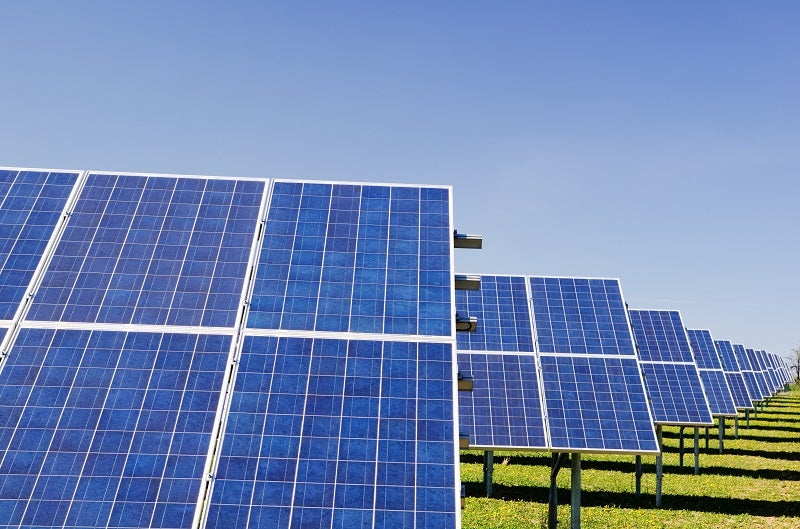 Solar photovoltaic manufacturer Canadian Solar has sold its 68MWp Aguascalientes solar project in Mexico to BlackRock Infrastructure Fund II.
Financial details of the deal have not yet been disclosed.
In January, the company arranged construction and long-term financing, as well as developed, built and energised the Aguascalientes solar project.
Canadian Solar chairman and CEO Dr Shawn Qu said: "The Aguascalientes project demonstrated Canadian Solar's capabilities to take a utility-scale solar project through the full cycle of development, PPA award, financing, construction and sale, and it further strengthened our leading position in the solar energy market in Mexico.
"We have a remaining pipeline of more than 600MWp of solar projects in the country at various stages of development, including 368MWp with awarded power purchase agreements.
"We are very glad to have partnered again with a leading global investor such as BlackRock, following the sale of three Canadian Solar projects in Ontario to BlackRock in 2014."
The solar-power plant is equipped with 200,000 Canadian Solar's poly modules CS6U-P.
It is designed to generate 145GWh of electricity per year, which will be sold under a 15-year power purchase agreement (PPA) for energy and capacity.
The plant also has a 20-year for Clean Energy Certificates with Mexico's state-owned utility.
Capable of supplying power for 20,690 households in the region, the project also offsets 72,700t of carbon dioxide emission each year.
"We are very glad to have partnered again with a leading global investor such as BlackRock."
Canadian Solar has also agreed to provide operations and maintenance services in the third year operations of the plant.
Earlier this month, Canadian Solar's wholly owned subsidiary Recurrent Energy sold its equity stake in the 134MW Mustang solar project.
BlackRock Mexico Infrastructure Investment Group head Juan Alberto Leautaud said: "This acquisition reflects BlackRock's commitment to investing in Mexican infrastructure, on behalf of our clients, as well as the firm's focus on renewable energy projects globally, having supported over 250 wind and solar projects."