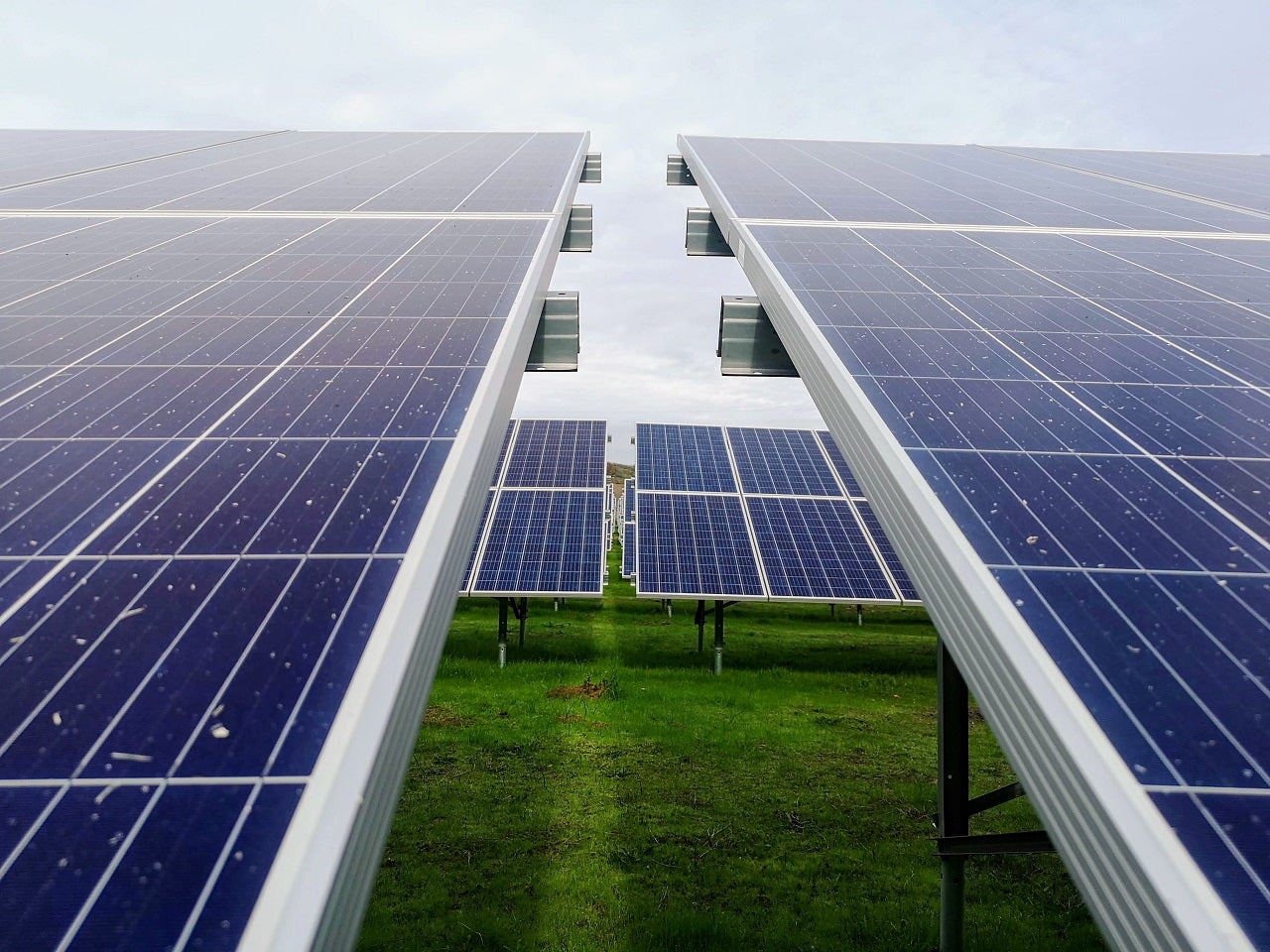 Photovoltaic (PV) modules manufacturer Canadian Solar has sold the remaining 30% stake in Big Fish SPV and Iron SPV solar projects to Falck Renewables.
Located in Sicily, Italy, the two solar projects have a total expected capacity of more than 290MWp.
Last year, Canadian Solar and Falck Renewables partnered to jointly develop the projects by selling 70% ownership of them to Falck Renewables.
With this acquisition, Falck Renewables now owns 100% of the two solar facilities.
Canadian Solar chairman and CEO Dr Shawn Qu said: "We are pleased to have partnered with Falck Renewables in this initiative, which allowed us to broaden our portfolio in Italy and has brought development progress to our projects.
"Going forward, our strategy in Italy will focus on growing and diversifying our pipeline, currently in excess of 1.3GWp across various regions in the country, with around 140MWp expected to reach notice-to-proceed (NTP) in 2021."
The company also plans to focus on securing long term energy sale agreements and increase the value generated from its projects.
The two projects have currently secured grid connection and preliminary land rights, as well as applied for permits and authorisations.
Dr Qu added: "Italy is one of the countries in Europe where solar energy has reached grid parity at the wholesale level, and therefore we expect the growth of energy sale agreements to accelerate in the following years.
"This is supportive of the ambitious goals set by the government to substantially increase its solar PV installed capacity over the next decade. As the energy market shows modest but positive signs of improvement from the Covid impact, we see new attractive opportunities in the private PPA market.
Financial details of the deal have not been disclosed by the companies.
In March, Canadian Solar secured financing for a 151MWp portfolio of solar PV projects in Italy.