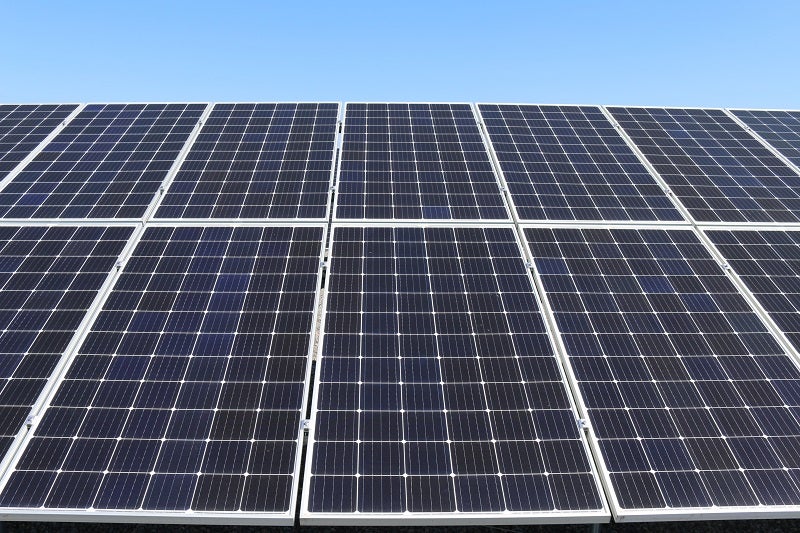 Photovoltaic (PV) modules manufacturer Canadian Solar has signed two power purchase agreements (PPA) with Braskem and COPEL Energia. It will supply 274MW solar power at peak from its Brazilian projects.
According to the PPA with Braskem, Canadian Solar has agreed to supply clean energy for a period of 20 years to help the company achieve its sustainability goals.
To supply renewable energy to Braskem, the company will build a solar project supplying a 152MW at peak in the state of Minas Gerais. Construction will begin next year and the company intends to bring the solar facility online by 2022.
The PPA with Braskem is said to be the first for Canadian Solar with an industrial customer in Brazil. Braskem is engaged in the production of thermoplastic resins and polypropylene.
The supplier has also signed a 15-year PPA agreement with COPEL Energia. It will construct a 122MW-at-peak project in the State of Pernambuco next year, as the second phase of a project already under development by the company.
The two projects will be equipped with Canadian Solar's bifacial BiHiKu modules.
Together, they will have the capacity to generate nearly 610GWh of clean energy annually. Canadian Solar says this is sufficient to meet the annual electricity consumption of approximately 250,000 households.
The two PPA's with Braskem and COPEL bring Canadian Solar's Brazilian portfolio to more than 1.9GW of contracted PPAs.
Canadian Solar chairman and CEO Dr Shawn Qu said: "Canadian Solar has established a leadership position in the utility-scale solar market in Brazil and continues to innovate by setting a new trend yet again with private power purchase agreements.
"We are pleased to partner with Braskem and Copel in this deal to offer integrated energy solutions to our customers, from solar modules to project development and management services. We have a long-term commitment to solar energy in Brazil and it will remain one of our most important markets."
In March, Canadian Solar secured a PPA for a 103MW solar power project in Mexico. The deal was signed with combined cycle power plant operator Techgen, which produces electricity for the manufacturing plants in Mexico.