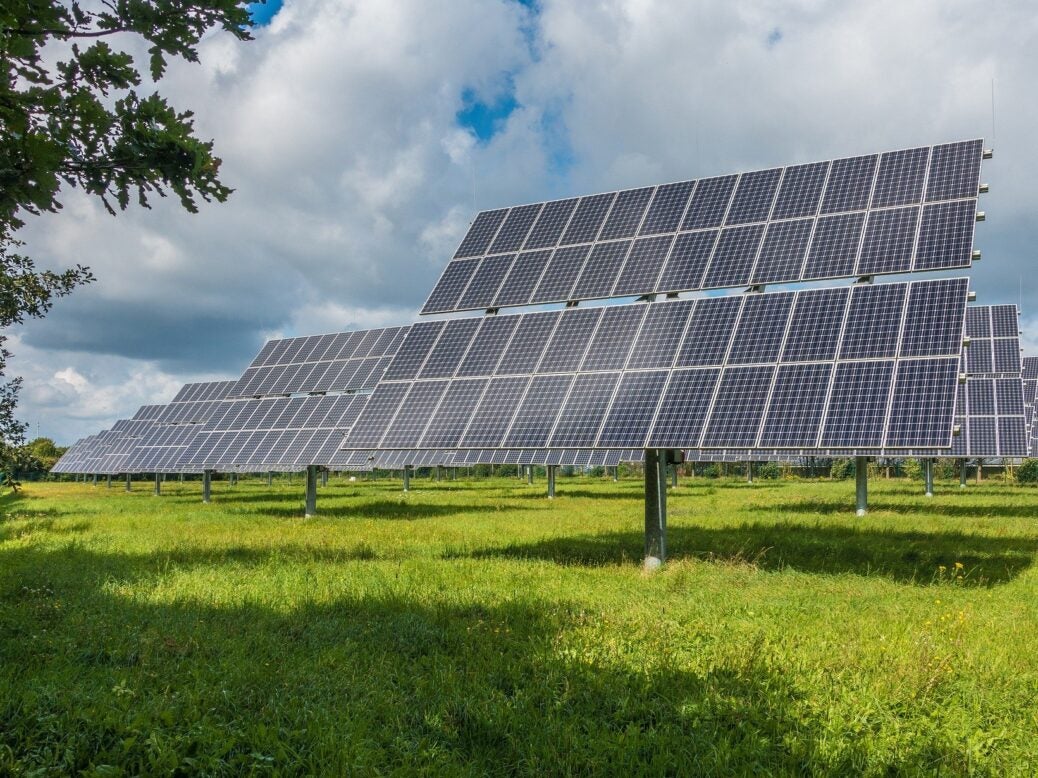 Canadian Solar has announced the sale of two operational projects totalling 61MW in Japan for approximately $283m (JPY30.6bn).
Canadian Solar Infrastructure Fund (CSIF) bought the projects, the 53MW-peak Oita Hiji-machi project and the 8MW-peak Miyagi Ogawara project.
To fund the acquisition of the projects, CSIF recently completed an international public offering and raised more than $166m (JPY18bn) on the Tokyo Stock Exchange. Canadian Solar participated in this transaction and now owns nearly 15% of CSIF. The company issued over $175m (JPY19bn) of long-term debt to maintain its capital structure.
Canadian Solar chairman and CEO Dr Shawn Qu said: "I am pleased to report that we have surpassed $1bn of asset sales in the Japanese solar market, helped by significant growth in the CSIF which Canadian Solar continues to sponsor both as the asset manager and the largest investor.
"Since CSIF's listing in October 2017, it has grown more than 2.5 times and now owns 25 solar power plants totalling 184MW across Japan.
"A few weeks ago, we also launched the Japan Green Infrastructure Fund to accelerate the development of solar projects in the country. The greater scale and expanded capital base will help our solar fund platforms to pursue attractive investment opportunities.
"We see significant prospects to increase shareholders' returns with similar capital partnership platforms where we have secured gigawatt-scale pipelines, particularly in Latin America and Europe."
The deal will make CSIF one of the largest listed infrastructure funds in Japan, with more than $740m (JPY80bn) of operational solar assets under its control.