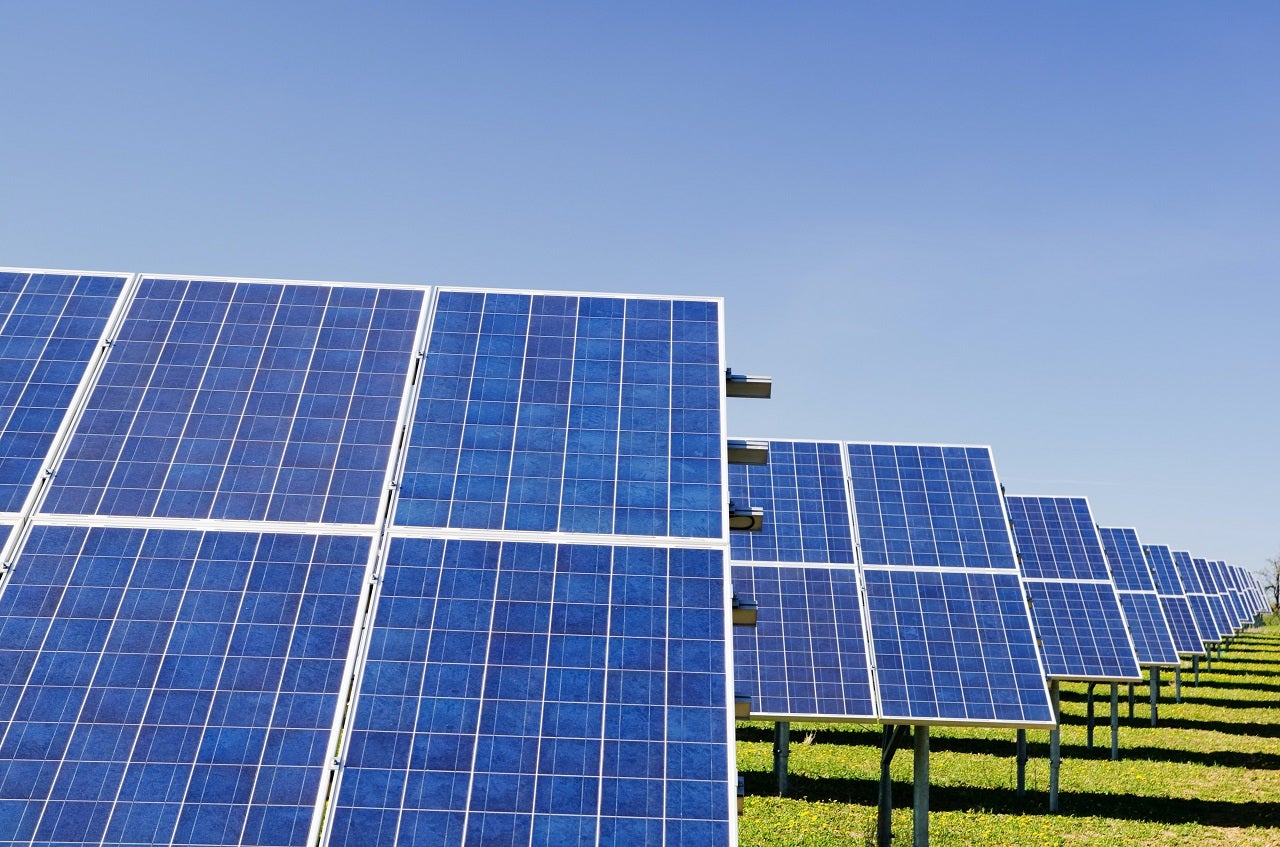 Capital Dynamics' Clean Energy Infrastructure (CEI) business has secured funding for a 383MW DC solar photovoltaic (PV) project in Nevada, US.
CEI has secured $327m in credit facilities for the Eagle Shadow Mountain project, located on the Moapa River Indian Reservation in Nevada.
Financing for the project was led by MUFG Union Bank. The financing includes a $202m construction-to-term loan facility, covering the period of construction plus five years.
MUFG Union Bank also acted as administrative and collateral agent, and was the coordinating lead arranger for the loan facility. MUFG Union Bank director Matt Curtin said: "MUFG is very pleased to lead and successfully close the debt financing for Eagle Shadow Mountain.
"The transaction afforded us the opportunity to continue our support for Capital Dynamics, a premier sponsor in the PF market, while structuring a creative solution to address the challenging post-Covid market for tax equity."
Capital Dynamics has now started arranging tax equity financing.
The company noted that 8minute Solar Energy will continue to oversee project development until completion, expected before the end of 2021. During the 18-month construction phase, the project is expected to create nearly 400 jobs, with ten full-time jobs once it is completed.
Capital Dynamics Clean Energy Infrastructure vice-president Benjamin Droz said: "We are pleased to complete a path-breaking financing with MUFG and our other financial partners, particularly in the midst of a challenging market environment.
"This project is a testament to our deep and collaborative relationships with both 8minute Solar Energy and the Moapa Band of Paiutes, and a meaningful addition to our rapidly growing portfolio of long-term contracted solar assets."
A letter of credit facility was also provided by Commonwealth Bank of Australia and Sumitomo Mitsui Banking Corporation.
Last month, Clean Energy Infrastructure (CEI) business completed the acquisition of three solar PV fully-contracted operating projects from LS Power.