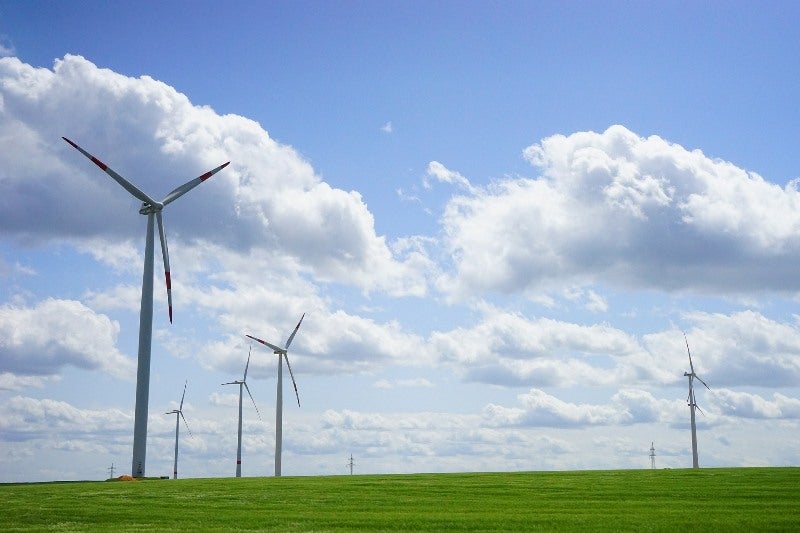 The Carbon Trust's Offshore Wind Accelerator (OWA) collaborative research, design and development (RD&D) programme has launched an international competition to improve energy resource models in the offshore windpower industry.
Modellers participating in the competition will be able to access six validation cases from operational windfarms in the North Sea, owned by the industry partners of OWA.
The OWA has invited industry and academic applicants to participate to improve and strengthen their wake models.
The open source, collaborative methodology is expected to help progress the industry and enable more accurate energy yield predictions.
Validation datasets taken from operational wind facilities will cover conditions related to windfarm topology and climate characteristics. Datasets will be used to strength-test wind resource predictions by comparing the predictions to real-world examples.
Model developers and end-users can participate anonymously in the benchmarking process.
The competition will involve several rounds until December 2019 and the work is expected to provide a universally agreed methodology for validating wake models.
The National Renewable Energy Centre of Spain (CENER) is leading the competition, which is managed by the Carbon Trust. OWA partners funding the competition are the Scottish Government, EnBW, E.ON, Iberdrola, Innogy, Ørsted, Shell, SSE, Equinor, and Vattenfall.
Carbon Trust offshore wind manager and OWA wakes and resource technical working group programme manager Liam Leahy said: "The continued improvement in wake modelling for the offshore wind industry has been a key theme under the OWA programme, and the value of assessing modelling against actual operational data is one of the most valuable exercises we can do as a group to support the offshore wind industry.
"Bringing together competition participants to allow them to assess their wake models will only improve the process in predicting energy estimates from offshore windfarms."
Established in 2001 in London, the Carbon Trust works with businesses, governments and institutions, helping them contribute to a more sustainable future through carbon reduction, resource efficiency strategies and commercialising low carbon businesses, systems and technologies.
The Carbon Trust has a team of 200 staff, representing more than 30 nationalities based across five continents.