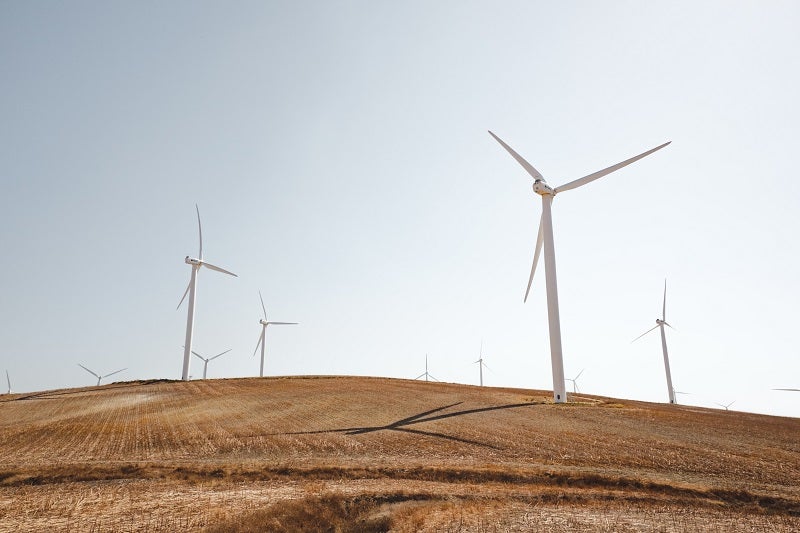 Brazil's Ibitu Energia has reportedly planned to invest nearly $837m (BRL4.5bn) in renewable energy assets over the next five years.
US-based asset management company Castlelake owns Ibitu Energia. Reuters reported that Castlelake agreed to acquire assets from Brazilian engineering group Queiroz Galvao last year.
These assets include wind power plants and a hydroelectric facility with a combined capacity of 832MW.
Ibitu Energia CEO Gustavo Ribeiro was quoted as saying the move is part of the company's plan to double its power generation capacity in Brazil by purchasing or building power plants.
The statement showed the company's plans to build new solar and wind projects with a total capacity of 1.2GW.
In January this year, the Brazilian Development Bank (BNDES) approved $235m (R$1bn) funding for the construction of six wind farms and an associated substation by EDP Renewables, in the state of Rio Grande do Norte.
With a total installed capacity of 319.2MW, the project included the installation of 76 wind turbines across six wind facilities. Once completed, it will generate sufficient energy to power 800 homes in the region.
The funding from BNDES will cover approximately 70% of the total investment required for the project. The wind farms were planned to be built across three municipalities, including Jandaíra, Lajes and Pedro Avelino, with the construction works scheduled to begin in January next year.