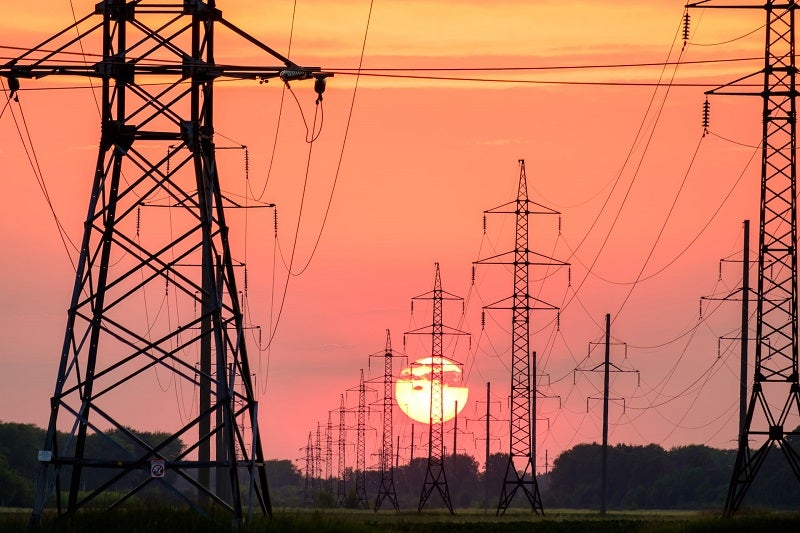 Finnish industry firm Caverion has agreed to buy TM Voima Group's substation and transmission line business in Finland and Estonia for an undisclosed sum.
The deal includes the TMV Service, TMV Line and TMV Power Oü businesses, which are part of the TM Voima group.
TM Voima group's substation business focuses on the design and construction of grid electricity substations in Finland and in Estonia, with capacities ranging from 110kV to 400kV.
The company's transmission lines business focuses on the design and construction of 110kV-400kV transmission lines in Finland.
These two businesses registered combined revenue of €30.5m ($30.3m) last year, employing a total of 66 employees.
The deal does not include TM Voima's wind power business.
TM Voima group CEO Kim Tahkoniemi said: "With projects becoming larger in scale, more capabilities and resources are required from the players in the field.
"As part of Caverion, our business is better prepared to respond to this change.
"Furthermore, the way Caverion values its employees' expertise, as well as its customer-oriented operation, are fully in line with TM Voima group's way of working.
"Following the transaction, TM Voima will focus on the development of renewable energy projects in Finland and Estonia."
The deal is intended to bolster Caverion's presence in the energy sector and enable further growth for the company, especially in the substation business.
Its completion is subject to approval by the Finnish Competition and Consumer Authority.
Caverion Industry division head Elina Engman said: "The ongoing energy transition and the increasing demand for renewable solutions require substantial investments into electricity transmission and distribution infrastructure.
"Caverion is already well positioned to support the energy sector and the additional expertise and resources will enable us to serve our customers even more broadly."
Based in Vantaa, Caverion is active in designing, implementing and maintaining building technology and industrial services.