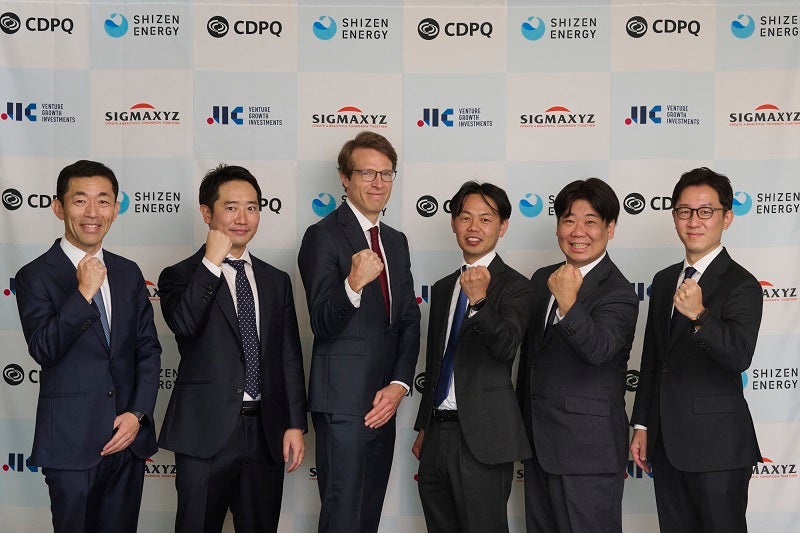 Japanese renewable energy company Shizen Energy has secured a JPY20bn ($134m) investment from Canadian pension fund Caisse de depot et placement du Quebec (CDPQ).
The two companies have also agreed on a co-investment framework, under which CDPQ has agreed to invest a further JPY50bn.
The investment has given CDPQ a seat on Shizen Energy's board of directors.
Shizen Energy co-founders and directors Ken Isono, Masaya Hasegawa and Kenji Kawado said: "We are very honoured to form this partnership with CDPQ, which has been moving toward sustainable management for decades and is currently investing in the realisation of a decarbonised society from a long-term perspective."
Shizen Energy will use the investment to further bolster the development of its renewable energy projects and carry out initiatives related to energy digitalisation and human capital growth.
Earlier this year, the company raised JPY4.4bn via a fundraising initiative from JIC Venture Growth Investments (JIC VGI) and SIGMAXYZ Investment.
CDPQ executive vice-president and infrastructure head Emmanuel Jaclot said: "This transaction in Japan is an important milestone in the deployment of CDPQ's long-term Asia-Pacific infrastructure strategy.
"Japan has a crucial role to play in the decarbonisation of Asia, and as an investor with deep experience in renewable energy, we are delighted to be working with the Shizen team to deliver on their ambitious plan for the energy transition."
Shizen Energy said that it has already started work with SIGMAXYZ Investment on business development in the new area of energy technology.
The firm will also partner with other companies to co-create growth opportunities in the future.
Shizen Energy plans to develop a wide range of renewable projects in Japan, including ground and roof-mounted solar power, agri-solar power, onshore and offshore wind power, small-scale hydroelectric power and biomass power assets.
For its overseas projects, the company plans to expedite on-site and off-site power purchase agreements (PPAs) in south-east Asia and Brazil.