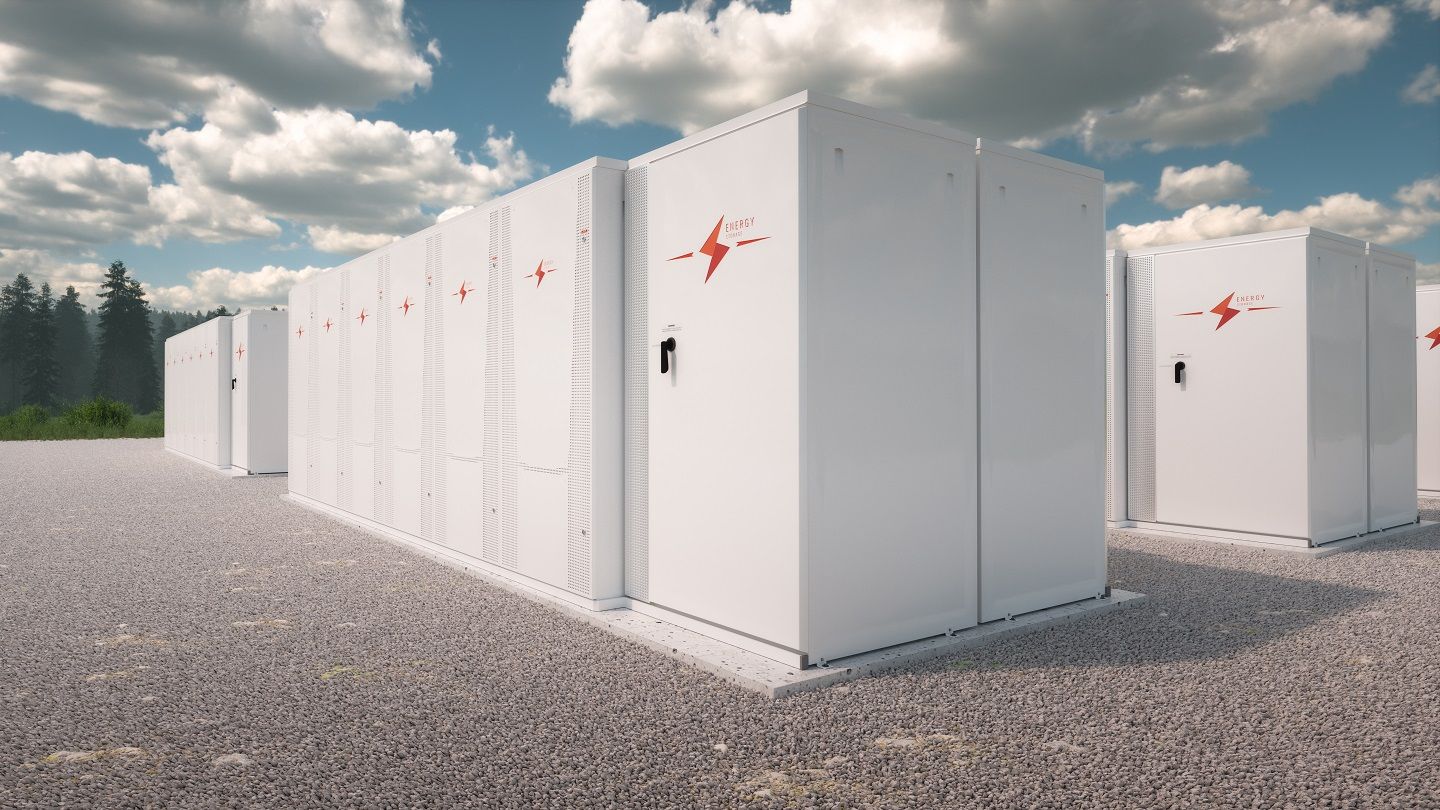 Solar developer Cero Generation and its partner Enso Energy have achieved financial close for a battery energy storage project in the UK.
To be co-located with the 49.9MW Larks Green solar project in south Gloucestershire, the battery energy storage system will have 49.5MW/99MWh of capacity.
The system will support the UK to better match green energy generation with energy demand by storing excess clean energy during times of oversupply, then supplying it to meet additional demand or power shortage.
The system will be connected to the transmission network to maximise the site's efficiency.
It will be connected using the same connection point as the solar farm and therefore has a higher output of clean energy with lowered costs for customers.
The project is planned to become operational in the second half of 2024 and represents a step towards a secure, home-grown system.
Cero and Enso Energy secured finance for the project from Rabobank, which also financed the Larks Green solar project.
The two companies have appointed Canadian Solar as the engineering, procurement and construction contractor for the battery. French energy company EDF was selected to optimise battery performance.
Cero Generation CEO Marta Martinez Queimadelos stated: "We're delighted to announce our first financial close for one of our battery energy storage projects. Co-location enables solar power to go further, maximising the benefits renewables bring to the table and helping to accelerate the UK's net zero transition.
"We're particularly excited that this battery is co-located with our Larks Green solar farm, which was the first solar farm in the UK to connect directly to the transmission network, marking not only an industry first but also a national milestone."
Cero and Enso achieved commercial operation on the Larks Green project in May 2023.
The project will generate 49.9MW/73 GWh of clean energy annually, sufficient to power 17,300 households while offsetting 20,500 tonnes of CO2 emissions annually.