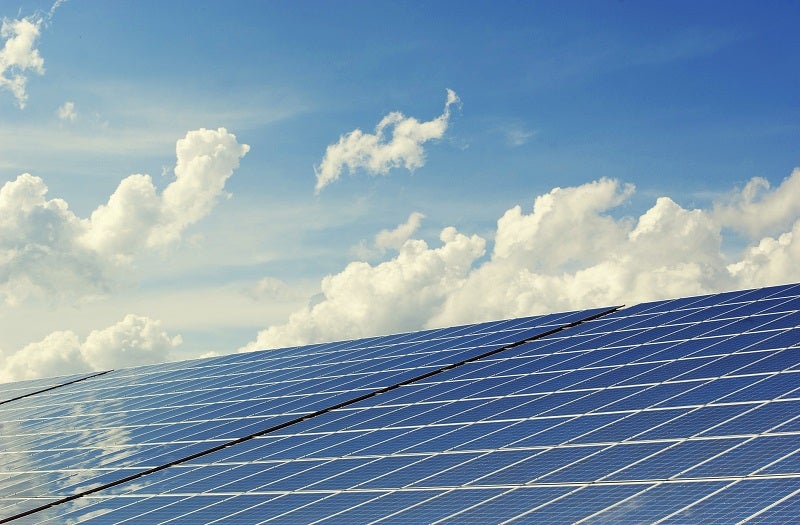 UK-based solar energy company Cero Generation and Greek renewable energy developer Wattcrop have partnered to develop a 750MW solar photovoltaic portfolio in Greece over the next four years.
The partnership will combine Wattcrop's knowledge of the local market and Cero's technical experience and investment capacity. It is intended to deliver clean, low-cost energy to communities and businesses across the country.
The two companies will initially focus on developing Wattcrop's existing portfolio, which comprises early-stage projects with more than 480MW of capacity.
The joint venture marks the first foray into Greece for Cero, a portfolio company of the Macquarie-owned Green Investment Group.
Founded earlier this year, Cero has more than 8GW of solar capacity in development across 150 projects in Italy, Spain, the UK, Poland, the Netherlands, France and other markets.
Cero Generation CEO Nikolaj Harbo said: "This joint venture furthers Cero's ambition to become Europe's leading solar development company.
"We are delighted to have partnered with Wattcrop, who bring significant expertise of the Greek market and an initial portfolio of high-quality development assets.
"We will together deliver clean, green energy for communities and businesses across Greece."
By 2030, Greece has set a target to source 61% of all its electricity from renewable energy sources. The country expects solar power to be one of the major contributors to achieve this target.
Wattcrop Group managing partner Ypatios Moysiadis said: "Our Partnership with Cero Generation will enable us to develop, build and operate quality renewable energy assets and accelerate the transformation and decarbonisation of electricity generation in Greece.
"We aim to work closely with local communities and the Greek authorities to develop sustainable green projects in harmony with communities and the environment."
Last month, UK-based solar energy company Lightsource BP won 140MWp of capacity in Greece in a solar and wind auction.