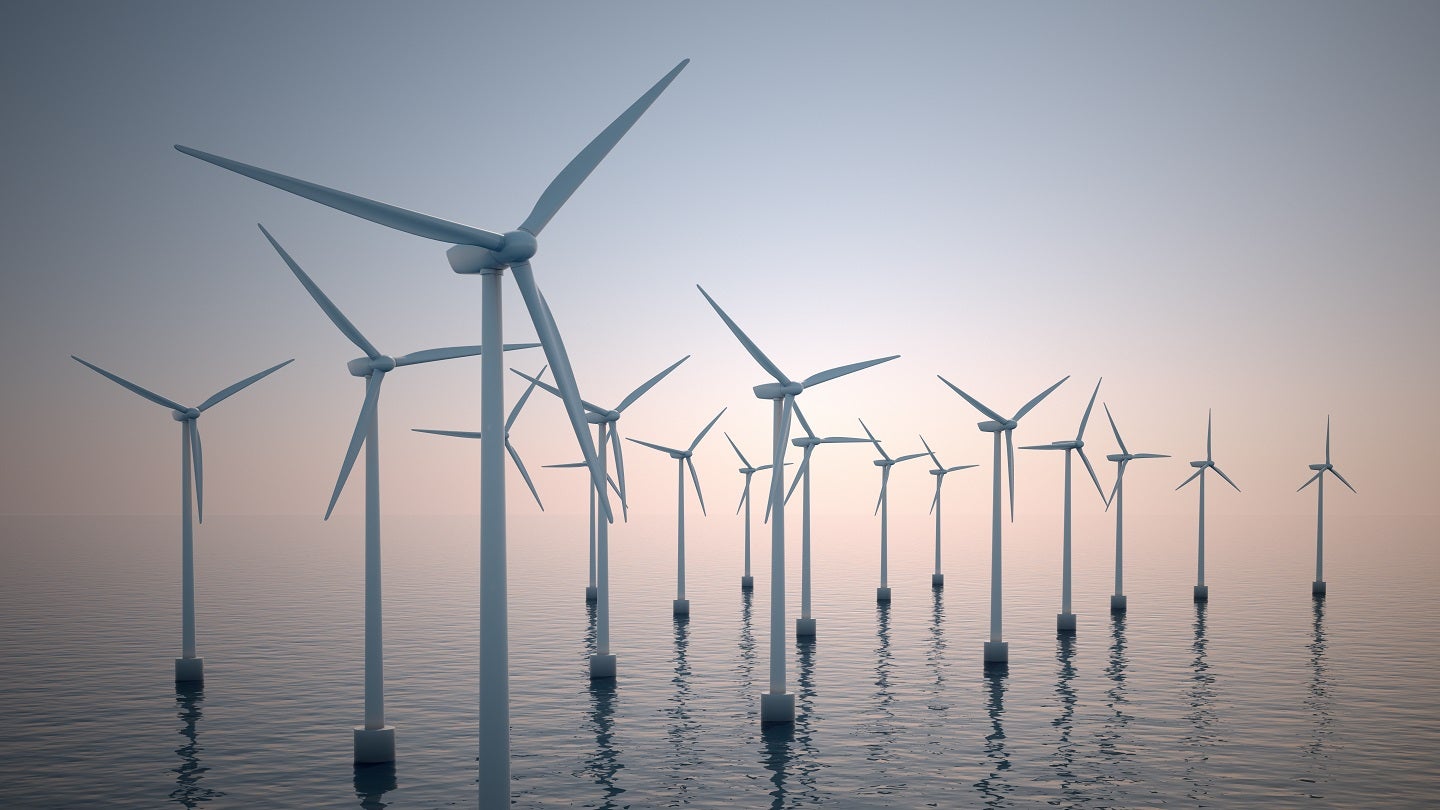 UK-based offshore wind farm developer Cerulean Winds has revealed a £20bn investment plan to build the North Sea renewables grid (NSRG).
The NSRG will be an offshore integrated green power and transmission system powered by clean energy generated by floating wind farms.
The grid will provide green power to oil and gas platforms as well as to the wider national grids.
Cerulean Winds founding director Dan Jackson stated: "The oil and gas sector is wrestling with the challenges of meeting the North Sea transition deal emissions reduction targets whilst supporting UK energy security.
"We recognise that to achieve meaningful reductions at the pace required, a reliable basin-wide approach is needed that they can plug into when they are ready for affordable power.
"Early oil and gas electrification supports the country's energy security and net zero action, and delivers huge benefits to the supply chain and economy, creating 10,000 jobs."
Cerulean, along with its partner Frontier Power International, will develop three floating offshore wind farms across 333km².
Frontier Power and Cerulean were offered the largest share of seabed leases in the recent Crown Estate Scotland innovation and targeted oil and gas round.
The first phase of the NSRG project will focus on oil and gas operators to support their brownfield modifications, while upcoming phases will focus on exporting clean energy to the grids in the southern UK and Europe.
Frontier Power founding partner Humza Malik stated: "Each windfarm site is located within 100km of the others and they will be connected together to form the offshore ring main around the central North Sea.
"A high voltage alternating current transmission will provide availability and redundancy for maximising generation uptime.  The scale allows for offtake to other parts of the North Sea through a new high-voltage direct current (HDVC) network.
"For the oil and gas companies, this diversity of offtake provides robustness to the scheme, and added flexibility. For Scotland, the HVDC transmission not only provides clean energy to the national grid, but provides export of power directly to continental Europe."