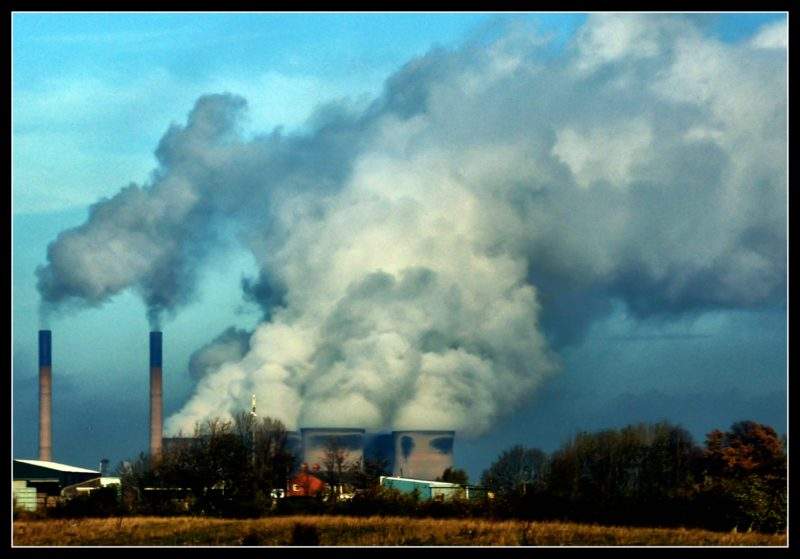 Researchers have developed a material can reduce pollution to a greater extent than activated carbon, and can be produced inexpensively and sustainably.
Scientists from the University of Brescia, Italy, combined sodium alginate, a polysaccharide that can be extracted from naturally abundant seaweed and algae, with silica fume, a high-volume industrial by-product of metal alloy processing. They published their findings in 'A New Porous Hybrid Material Derived From Silica Fume and Alginate for Sustainable Pollutants Reduction' in Frontiers in Chemistry.
"This paper shows the simple synthesis of a new porous hybrid material, obtained by using low cost and by-product materials," said lead author Dr Elza Bontempit.
"The material was designed on the basis of The European Commission's request to develop an affordable, sustainable and innovative design-driven material solution that can reduce the concentration of particulate matter in urban areas."
The researchers used the gelling properties of alginate to combine the material with the decomposition of food-grade sodium bicarbonate. The compound was then used to test the volume of pollutants in wastewater that would be absorbed by the material as wastewater was passed over it. Methylene blue dye was used as a model pollutant, and the material absorbed and removed the dye with 94% efficiency.
Activated carbon is the most commonly used absorbent to reduce atmospheric and wastewater pollution. Carbon is 'activated' when it is heated above 600oC, at which point it expands and small pores are produced which increase its surface area. It can then be used to absorb polluting substances produced in industrial processes, and is considered the most effective material for the job.
The sodium alginate and silica fume compound, however, is cheaper and cleaner to produce, and can be easily scaled up. The material also demonstrated an ability to trap particulate matter from diesel exhaust fumes. The compound can be applied as a coating, used for spraying or brushing, or used in 3D printing and so can be used in a number of ways.
"The article reports preliminary results about the new material's capability to capture particulate matter," said Bontempi.
"It can also be used for wastewater remediation. In particular, its ability to replace activated carbon is demonstrated."