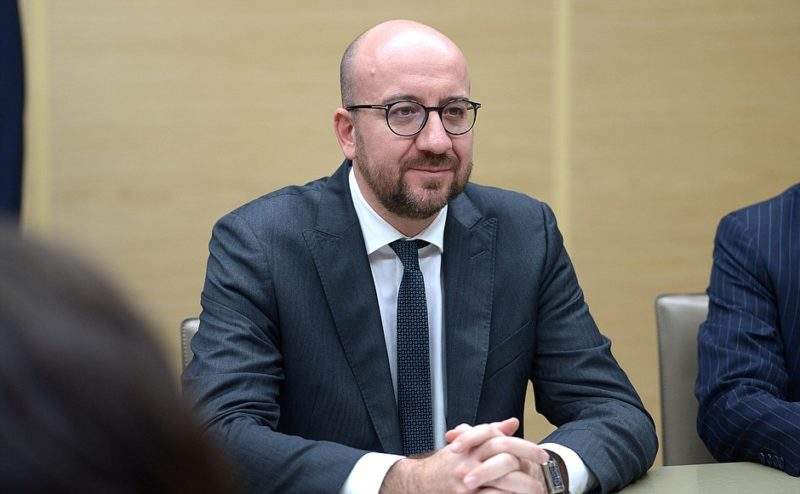 This week, China and Belgium signed a framework agreement to strengthen cooperation in the peaceful use of nuclear energy.
The deal was signed in Brussels, one of several accords signed during a meeting between Chinese Premier Li Keqiang and Belgian Prime Minister Charles Michel.
In a statement, China's Ministry of Foreign Affairs said: "Li said the two countries could boost cooperation in technology and innovation and expand nuclear cooperation on the basis of abiding by international laws and meeting international obligations,
"The two countries can deepen practical cooperation in infrastructure development and the digital economy while actively exploring third-party market cooperation."
Li proposed the two nations improve their level of bilateral trade and investment, strengthen cooperation in nuclear energy, aviation and aerospace, and enhance innovation cooperation.
He said: "We believe that advanced technologies from Belgium will have great market potential in China, and China will give strict protections to intellectual property."
For his part, Michel said he intended to help the two sides make the most of possible economic and trade benefits, as well as potential benefits in energy, aviation and infrastructure.
He added that he supported Belgian enterprises investing in China, and said his country would be willing to align the EU's connectivity programme with China's Belt and Road initiative, currently the biggest foreign investment strategy by any single country in the world.
Global security and stability were also highlighted in the meeting as important routes for development.
Currently, mainland China has 45 nuclear power stations in operation, with an additional 15 under construction. Under the government's Energy Development Strategy Action Plan 2014-2020, the country's long-term target is to install 58GWe of nuclear-generating capacity by 2020 with an additional 30 GWe under construction.
At the press meeting, Li said China plans to continue developing nuclear energy as part of its drive to expand clean energy under President Xi Jinping's 'war on pollution'.
Belgium currently has seven nuclear reactors providing around half of its power, though it has announced plans to shut these down by 2025.