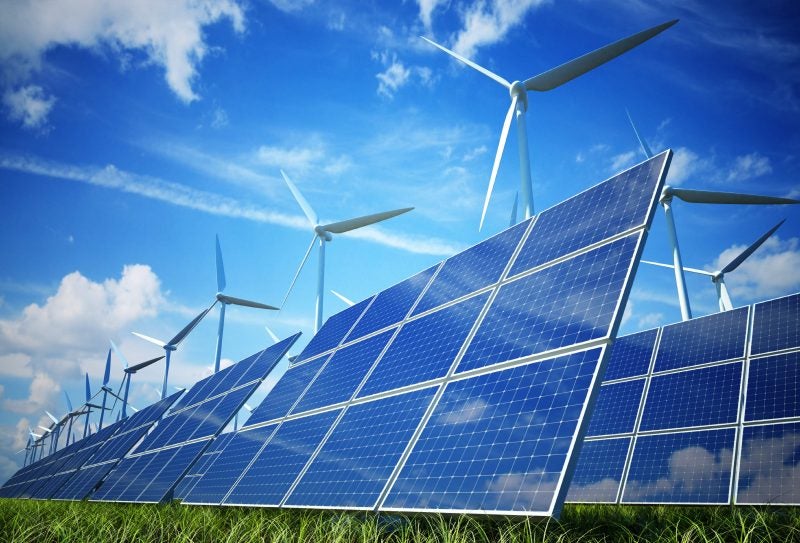 Investments from China's Belt and Road initiative (BRI) have supported over 12GW of wind and solar energy projects in South and Southeast Asia since 2014, according to analysis by environmental campaigning group Greenpeace.
China has also funded 67.9GW of coal power in the same period and area. Greenpeace found that 93% of China's solar and wind and 94% of its coal investments went to South and Southeast Asia.
Equity investment is the main way in which Chinese companies invest in wind and solar projects, as well as engineering, procurement and construction (EPC) and financial support.
Coal is mainly supported by equity investments, something which Greenpeace states carries a significant financial risk as over 100 financial institutions no longer deal with coal investments.
Greenpeace notes that South and Southeast Asia have tremendous potential for renewable energy. Due to the Paris Climate Accords, countries such as Pakistan and Vietnam have thousands of megawatts in wind and solar committed whilst Indonesia has wind energy reserves of 60GW and over 200GW of solar.
The BRI is a global development strategy announced by Chinese President Xi Jinping in 2013 to support transport links, power infrastructure projects and energy transmission schemes across Asia.
Belt and road comment
Greenpeace East Asia (GEA) climate campaigner Liu Junyan stated: "Solar now presents a serious rebuttal to any pattern of Chinese overseas pro-coal bias.
"Chinese investors' ratio of coal to solar is now the same at home and abroad, both are still six-to-one coal, unfortunately, but I'm amazed to see what  five years of equity investment in solar made possible."
GEA climate campaigner Wang Yan added: "Equity ties Chinese investors to overseas coal projects for the long run. And there's a slew of financial, environmental, and regulatory risks on the horizon.
"But the equity model also gives Chinese enterprises license to invest in a variety of projects. It's Beijing's job to educate Chinese companies on coal risks and the potential of equity investment in renewables before a series of bad investments put a stink on the whole Belt and Road."