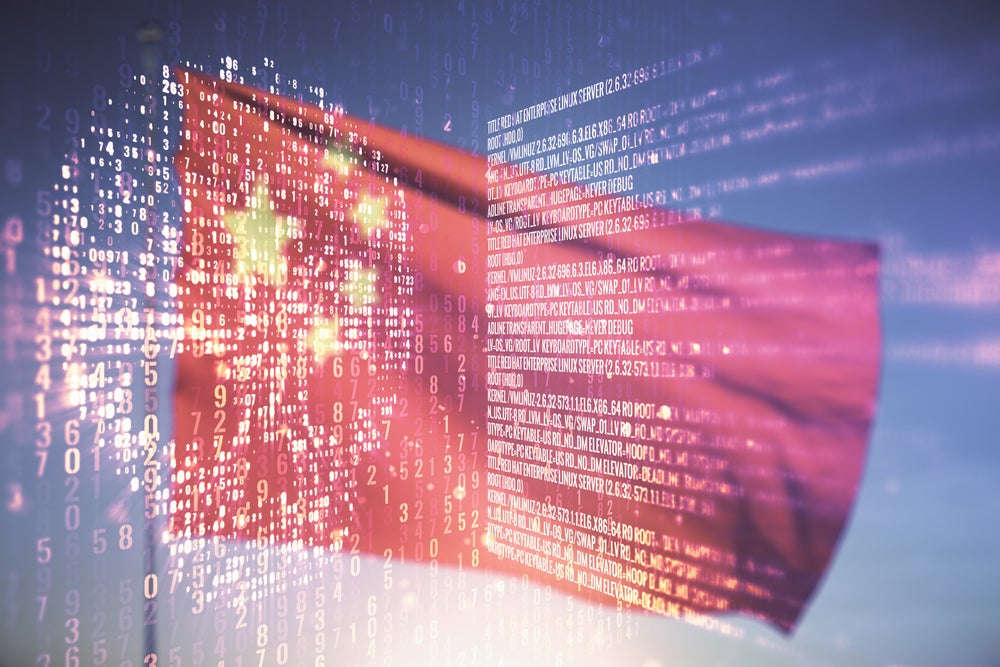 China's National Energy Administration has issued a statement calling for tighter information security in the energy sector as part of a broader anti-espionage push.
According to a statement issued on Wednesday, foreign powers are collecting information in order to disrupt China's green transition and threaten the nation's energy security. Zhang Jianhua, Secretary of the Party Leadership Group and Director of the National Energy Administration stated that "problems in the development of energy transformation are often the focus of foreign hostile forces wanting to steal and attack. They keep a close eye on my country's energy sector, stepping up the collection of various data and information, so as to distort and slander my country's energy strategic planning, transformation and development, and interfere with our hard-won security and stability."
In response to the perceived threat from outside forces, the National Energy Organisation is urging that Chinese energy companies "improve the confidentiality work organization system at all levels in the energy field, equip relevant staff with strong personnel, and perform confidentiality management functions in accordance with laws and regulations". The statement also encourages that security education be prioritised, noting that "the key to doing a good job in confidentiality work is people, and the focus is inseparable from strengthening education and reminders".  
Energy companies and state departments are taking note of the demands to tighten information security. State-owned oil company CNOOC announced last month that it had met with fuel traders to remind them of confidentiality policies, and in May the National Administration of State Secret Protection launched a course to help Communist Party members and government employees build skills in keeping secrets.