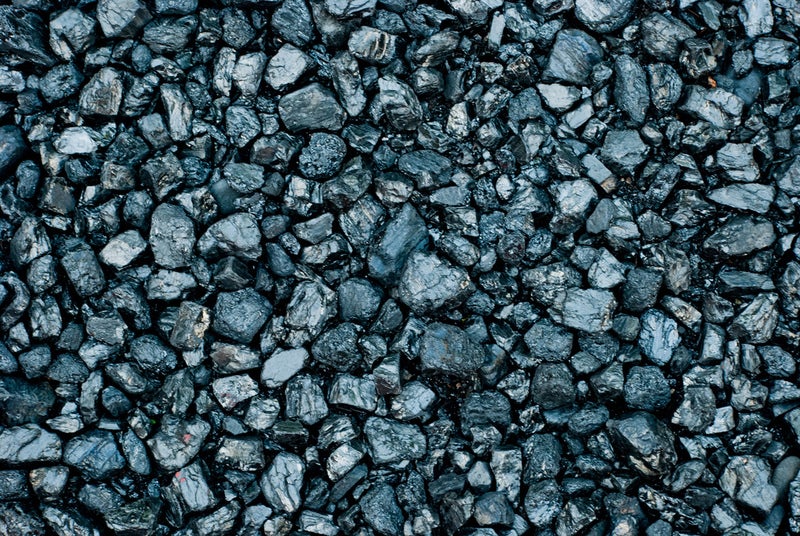 China has become a significant financial supporter of coal-fired power plants around the world, funding more than 25% of all new facilities overseas despite the country slashing use of polluting fuel nationally, according to a study by US-based think-tank Institute for Energy Economics and Financial Analysis (IEEFA).
Countries receiving financial backing include Bangladesh, Vietnam, South Africa and Pakistan.
According to the report, 25% of the proposed power plants would rely on technology that is being reduced in China.
IEEFA's energy finance consultant and the report's author Melissa Brown was quoted by Reuters as saying: "China is taking very forceful steps to slow down the increase in coal-fired power facilities in China, but is looking to take that capacity and sell it overseas."
Domestically, China is investing significantly in renewable energy to slash its reliance on coal, which is a major source of carbon emissions.
As part of its efforts to reduce the dependence on coal, it has closed ageing mines and power plants. It intends to reduce the fuel's share in the total energy consumption to 58% in 2020 from 69% in 2011.
"Many countries have lower environmental standards and are highly motivated to take investment in any form."
Even as the country reduces its dependence on the polluting fuel, its financial institutions have either committed or offered $35.9bn in funding for 102GW of coal-fired power in other countries, according to the report.
Financial entities such as the World Bank are aiming to curb new investments in coal-fired power plants, but Chinese organisations are often 'lenders of last resort' for these plants.
The report alleges that firms facing restrictions on coal production at home to reduce pollution are investing in overseas markets. For example, the Xuzhou Mining Group is operating projects in Pakistan and Bangladesh following the closure of its collieries in Jiangsu province of China.
Similarly, the development of 14GW of planned coal-fired capacity in Bangladesh and 13GW in Vietnam have involvement of Chinese entities.
Brown added: "Ironically, many of the equipment types would no longer be suitable for use in China.
"Many countries have lower environmental standards and are highly motivated to take investment in any form."
In 2018, China's total renewable and nuclear power generation capacity was up to 749GW. There is an increase in the share of total power capacity from 34% to 40% in a period of only three years.