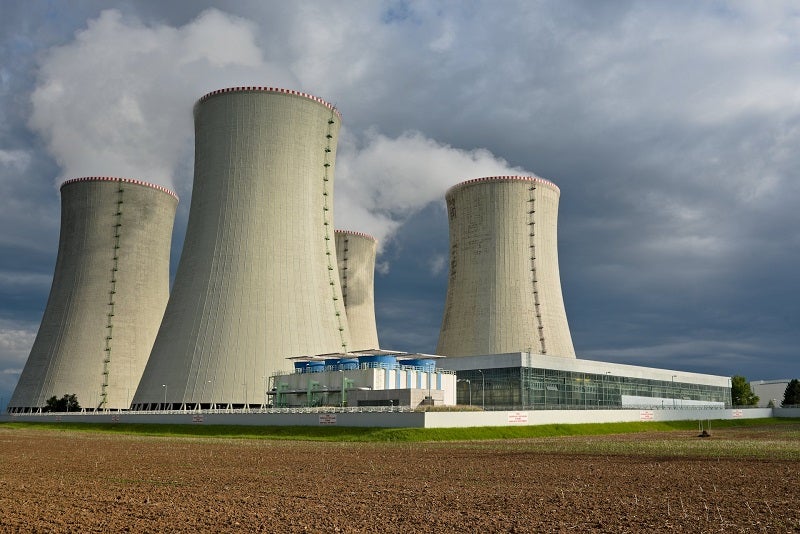 The Chinese Government has given the approval to build two nuclear power facilities at a cost of $11.5bn, Yicai Global has reported.
The approval to build two nuclear power plants was given by the Chinese cabinet at the State Council meeting.
The cabinet approved Phase II of the Zhangzhou project in Fujian province as well as Phase I of the Lianjiang project in Guangdong province, the news portal reported citing a note on the government website.
China National Nuclear Corporation would be responsible for the development of the nuclear power plant at Phase II of Zhangzhou, and State Power Investment will be responsible for Phase I of the Lianjiang project, according to Yicai Global.
The two projects that CNNC and State Power Investment will build will have the capacity to generate more than 1.2GW of electricity each, according to CNNC's China National Nuclear Power.
Zhangzhou project will be equipped with Hualong One, third-generation atomic power technology, while the Lianjiang project will feature CAP1000 third-gen technology.
Hualong One technology has been already used in the two reactors that are part of Phase I of the Zhangzhou project, and are expected to be ready in 2024 and 2025, respectively.
The approvals have come at a time when the country is experiencing power shortages, which led to closing industries and rationing of electricity.
In March this year, Siemens Energy agreed to supply four H-class combined-cycle power units for power facilities in China's Guangdong-Hong Kong-Macao Greater Bay Area (Gba).
The company signed separate agreements with Guangdong Energy Group and Shenzhen Energy Group