China has extended power restrictions to at least 20 provinces and regions as it struggles to cope with the power shortage in its north-eastern region.
The areas affected by the most recent restrictions together account for more than 66% of the country's gross domestic product.
The power cuts are reportedly causing power supply discrepancies, with the situation expected to further inflate global supply chains.
Chinese state media reported that Heilongjiang, Jilin and Liaoning are among the north-eastern provinces most affected by the power shortages.
Two factors have contributed to the ongoing 'power crunch' situation in the country.
A rise in coal prices has caused power generators to trim their production capacity despite an increase in power demand.
In addition, some provinces have had to halt their electricity supplies to meet emission and energy intensity goals.
As a result, millions of homes in the country are facing a blackout situation, with factories closing their operations.
Several companies, including Apple and Tesla, have suspended production at some of their factories in China to comply with the country's energy consumption policy.
Unimicron Technology, which supplies printed circuit boards to Apple, said that three of its subsidiaries have stopped production at their manufacturing plants to adhere to the local government's electricity limiting policy.
iPhone speaker component supplier Concraft Holding also plans to pause production for five days at its manufacturing facilities in Suzhou, while making use of its inventory to support the demand.
The State Grid Corporation of China, a state-owned electricity network operator, has promised to avoid power cuts and ensure that basic electricity demand for daily consumption is met.
Local media reported that power restrictions in Jilin Province were likely to continue until next March and that residents should also prepare for water limitations to become normal.
Free Report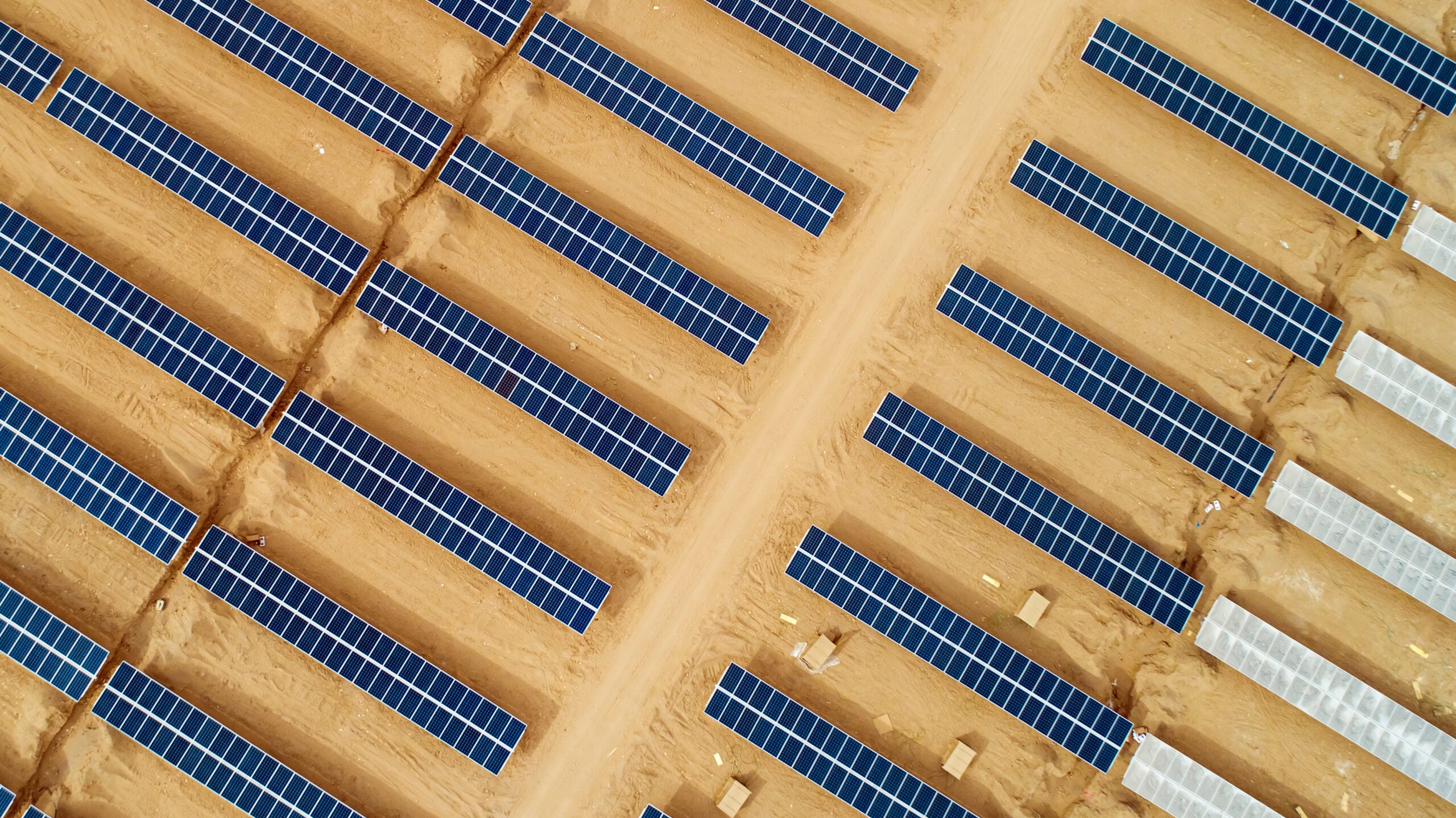 Delve into the renewable energy prospects for Morocco
In its new low greenhouse gas (GHG) emission strategy to 2050, submitted to the United Nations (UN), the Ministry of Energy Transition and Sustainable Development (MEM) of Morocco suggested to raise the share of renewable capacity in the country's total power installed capacity mix to 80%. 
Morocco currently aims to increase the share of renewables in total power capacity to 52% by 2030. The new strategy plans to increase the share of renewable capacity to 70% by 2040 and 80% by 2050.
GlobalData's expert analysis delves into the current state and potential growth of the renewable energy market in Morocco. We cover:
The 2020 target compared to what was achieved

 

The 2030 target and current progress

 

Energy strategy to 2050

 

Green hydrogen

 

Predictions for the way forward 

 
Download the full report to align your strategies for success and get ahead of the competition.  
by GlobalData