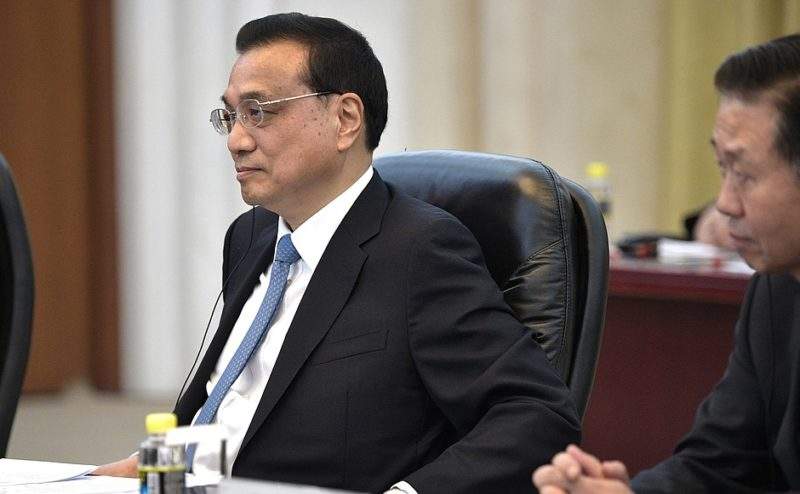 The Chinese government announced on Tuesday that factories with onsite power plants will have to pay fees, in a move intended to help compensate for the $12bn lost in cuts to commercial and industrial electricity prices.
Provincial governments will decide the amount paid by the plants targeted.
The move aims to help to regulate onsite power plants and motivate fossil fuel-dependent industries to improve their energy efficiency.
The announcement builds on a draft plan originally released by the National Development and Reform Commission (NDRC) in March and follows the country's Premier Li Keqiang pledging to reduce electricity prices by 10% by the end of this year. The target is part of an overall scheme to make China's energy markets more efficient.
The NDRC's draft plan seeks to ban construction of new onsite power plants in regions with high smog levels, and clamping down on the use of illegal plants. The plan includes the proposal to make onsite power plants pay fees to subsidise other users.
In a statement released on Wednesday, NDRC said local authorities and grid companies "must urge captive power plants to pay financial subsidies and use them to lower electricity prices for general industrial and commercial users".
'Captive' power plants refers to those with onsite coal power sources, which are sometimes used by steel, aluminium and cement producers as they are cheaper than sourcing energy from the grid. The government has decided to clamp down on the use of such plants as part of President Xi Jinping's efforts to minimise the country's pollution.
In the statement, the NDRC also said it would try to increase cross-region electricity trading and will cut certain fees on major national hydro projects to make cheaper power more accessible to industrial and commercial users.
In March, China's largest grid operator, the State Grid Corporation of China, said that widespread cuts in power prices would save companies a total of 80 billion yuan ($11.77 billion) this year.
Jinping's war on pollution has seen tightening regulations in the fossil fuel industry, with several plants forced to decrease production or shut down entirely. Steel, cement and aluminium plants in 28 northern cities have been ordered to reduce their capacity by 50%, while 82 cities are required to take special 'antismog' measures.
Director of the air pollution department at the Tangshan Environmental Bureau Wu Jianjun said that "environmental measures will be more and more stringent until at least 2020".