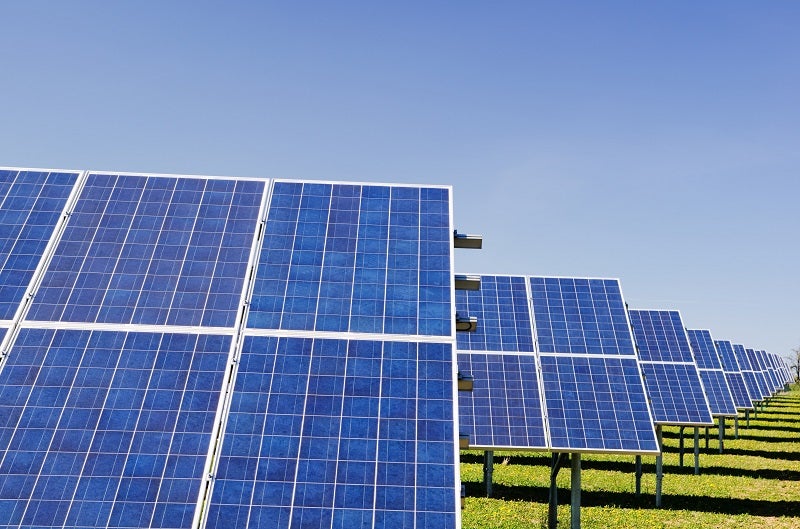 US-based real estate firm CIM Group has initiated construction works on the Westlands Solar Park (WSP), which is said to be one of the largest permitted solar parks in the world.
Spread across more than 20,000 acres in California's San Joaquin Valley between western Fresno and Kings Counties, WSP has the potential to generate more than 2.7GW of clean energy when fully operational.
The electricity will be sufficient to power more than 1.2 million homes in the region.
WSP is located in a designated Opportunity Zone as defined under the 2017 Tax Cuts and Jobs Act.
According to the 2017 act, Opportunity Zones are areas where tax incentives for investments are given out to foster economic development and jobs.
Designed to open in phases, WSP will fulfil the requirements of public and private utilities and other energy consumers.
Under the first phase of WSP, CIM will develop Aquamarine, a 250MW solar photovoltaic (PV) project. It is said to have obtained all entitlement and conditional use approvals.
Additionally, CIM has signed a power purchase agreement (PPA) with locally governed electricity provider Valley Clean Energy Alliance.
As per the terms of the PPA, 50MW of clean energy from Aquamarine will be delivered once it is operational. The initial delivery to Valley Clean Energy is expected in late 2021.
For this project, WSP has secured the backing of environmental communities including the Sierra Club, the Natural Resources Defense Council, Defenders of Wildlife and the Center for Biological Diversity.
The company anticipates that its WSP project will benefit Central Valley communities by opening new employment opportunities over the development of the entire project.
In mid-2016, CIM completed a 2MW pilot project at WSP and the energy generated by the facility was supplied to Anaheim Public Utility.