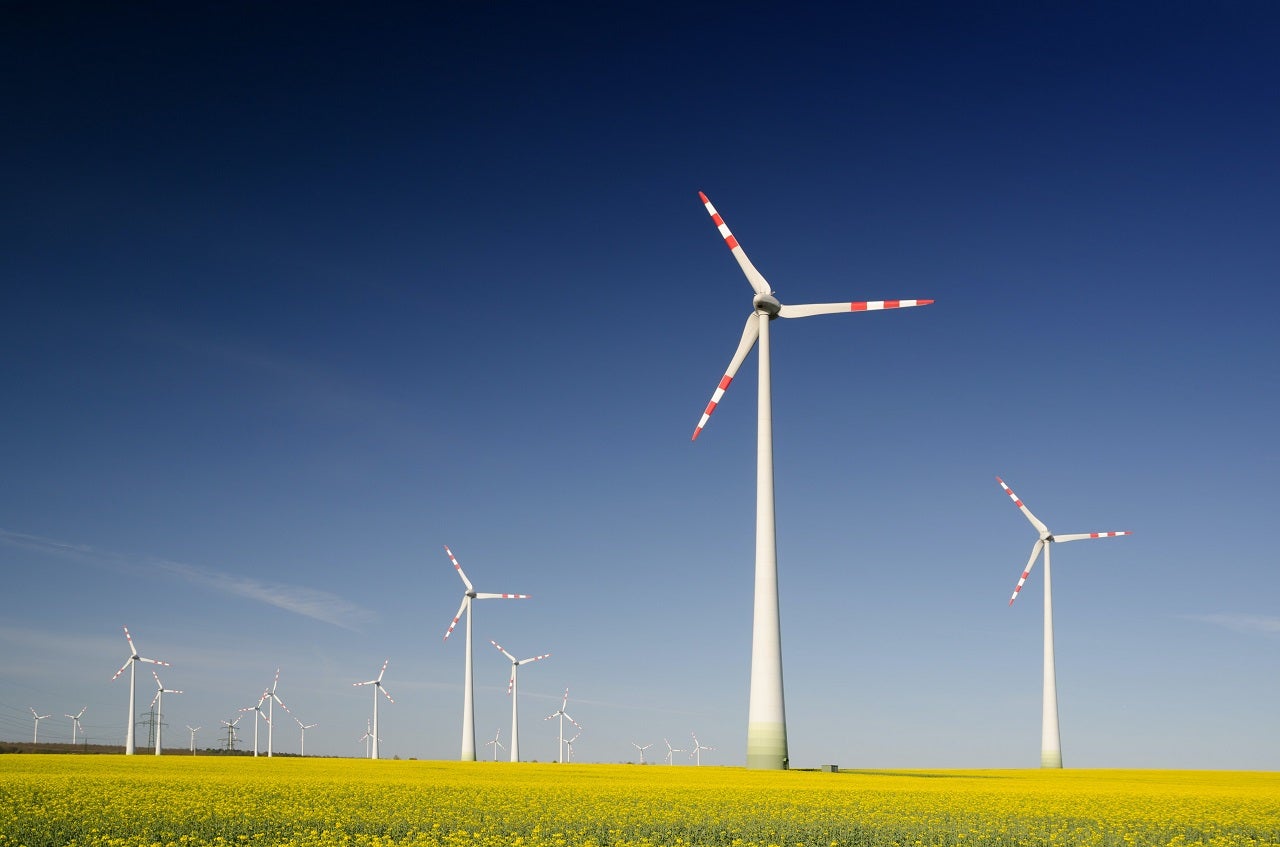 Copenhagen Infrastructure Partners (CIP) and Forestalia have agreed to invest in a portfolio of 27 onshore wind farms under development in Spain.
Located in the Spanish province of Teruel, Aragon, the wind farms will have a total installed capacity of more than 1GW.
Until the portfolio of projects reach financial close and begin construction, Forestalia will provide development services as agreed.
The projects portfolio has already secured grid connection rights and is expected to reach financial close over the next 24 months.
CIP will invest in the projects through its new infrastructure fund called Copenhagen Infrastructure IV (CI-IV).
Forestalia chairman Fernando Samper said: "This new agreement with CIP guarantees very important investments for the province of Teruel, as the plants will create jobs in a territory that needs new opportunities for the future.
"Renewable energy has a great importance for rural areas. Forestalia is developing its entire portfolio, of more than 6GW, together with top-level international partners. It's very exciting to strengthen our alliance with CIP."
The two companies previously partnered for the development of the Monegros portfolio, which includes 12 onshore wind farms also located in Aragon with a total installed capacity of 487MW.
This portfolio is currently in the construction phase, with commercial operations date (COD) being achieved for the first wind farms.
CIP senior partner Christian Skakkebæk said: "We have shown that Forestalia and CIP together have the right competencies to successfully deliver such projects, and we are convinced that, together with local and industrial partners, we will be delivering these wind farms to the highest standards."
In another development, Hydrogen Renewables Australia (HRA) has agreed to partner with CIP for its 5000MW Murchison Renewable Hydrogen Project.
Located at Kalbarri, Western Australia, the export-oriented green hydrogen project will be powered by combined wind and solar power generation.
Once completed, it will export hydrogen to the Asian markets, especially to the Japanese and Korean markets.