Copenhagen Infrastructure Partners (CIP) and Avangrid Renewables have agreed to restructure their offshore wind joint venture in the US by exchanging ownership of their jointly owned assets.
The agreement will allow the two companies to focus on their respective expansion plans independently in the US offshore wind market.
Under the terms of the deal, CIP will become the sole owner of the federal lease area OCS-A 522, which can accommodate up to 2.5GW of offshore wind power.
The lease area will require an investment of more than $10bn and is expected to create thousands of local jobs over the course of the projects' lifetime.
CIP also seeks to secure more offshore wind capacity in upcoming lease auctions held by the Bureau of Ocean Energy Management (BOEM) in the New York Bight area and California.
CIP partner Michael Hannibal said: "We strongly believe in the fundamentals of offshore wind and we see significant growth opportunities in the US offshore wind market.
"We have been frontrunners in the US offshore wind market by taking Vineyard Wind I to financial close, and we are looking forward to doing the same with the projects to be developed in lease area 522.
"We are fully committed to developing the 522 lease area and will use the best-in-class experiences of our US team to advance these exciting projects quickly and efficiently.".
According to the agreement, Avangrid Renewables will own the lease area OCS-A 534, which includes the 804MW Park City Wind project and the prospective 1,200MW Commonwealth Wind project.
CIP will also receive a net payment of $167.5m from Avangrid Renewables when the deal closes, which is expected to happen in the next six months.
Last November, CIP announced its acquisition of two closed-loop pump storage hydro projects in the US on behalf of Copenhagen Infrastructure IV.
Free Report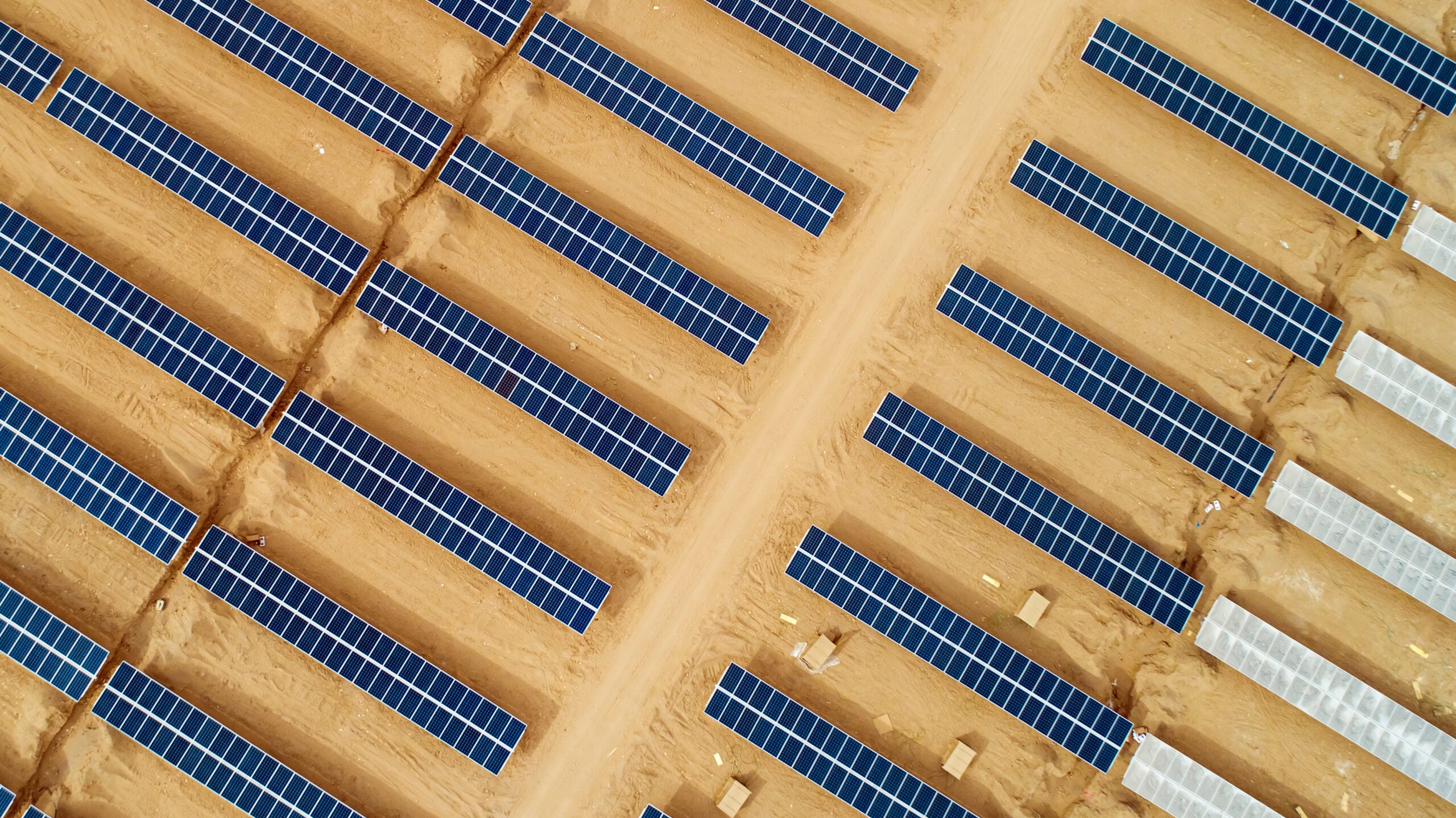 Delve into the renewable energy prospects for Morocco
In its new low greenhouse gas (GHG) emission strategy to 2050, submitted to the United Nations (UN), the Ministry of Energy Transition and Sustainable Development (MEM) of Morocco suggested to raise the share of renewable capacity in the country's total power installed capacity mix to 80%. 
Morocco currently aims to increase the share of renewables in total power capacity to 52% by 2030. The new strategy plans to increase the share of renewable capacity to 70% by 2040 and 80% by 2050.
GlobalData's expert analysis delves into the current state and potential growth of the renewable energy market in Morocco. We cover:
The 2020 target compared to what was achieved

 

The 2030 target and current progress

 

Energy strategy to 2050

 

Green hydrogen

 

Predictions for the way forward 

 
Download the full report to align your strategies for success and get ahead of the competition.  
by GlobalData