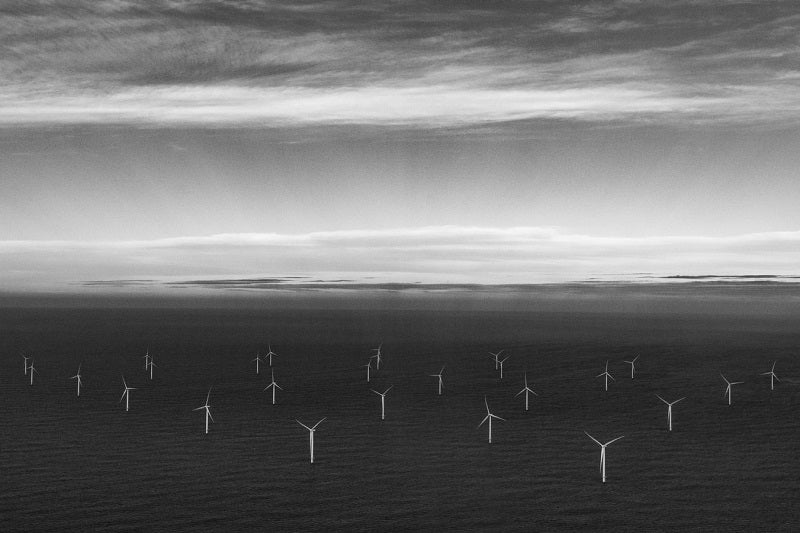 Danish firm Copenhagen Infrastructure Partners (CIP) has reportedly announced plans to build an operations and maintenance base for the Changhua Phase One wind power operation in Taiwan.
The groundbreaking ceremony for the base took place on 15 August. CIP has announced it plans to complete the base and port by the end of 2021.
As reported by Focus Taiwan, the company has planned to build the base into the first professional offshore and energy port for offshore wind farms in the Asia-Pacific region.
According to the company, the project's first phase will cover 35ha (86.5 acres). This area will include 16.86ha (41.7 acres) of land for Changhua fishing port, located close to the offshore and energy centre. Meanwhile. 3.14ha (7.76 acres) will be used for road construction and 15ha for industrial use.
So far, CIP is believed to have invested more than $67.8m (TWD2bn). This has gone toward the development of the port, and the offshore and energy centre for the 589MW Changfang and Xidao offshore wind farms.
The company initially expressed its intent to build the offshore and energy base in 2017.
Additionally, CIP has appointed MHI Vestas for installing specialised machinery to the Changfang and Xidao projects.
The Changhua County government said that around ten berths will be added to accommodate vessels for carrying out maintenance operations at the Changhua offshore wind farms, once the first phase of the project concludes.
Furthermore, the local government expects the offshore and energy base to boost local industries in the logistics, electrical, machinery services, and hospitality segments.
Last September, CIP acquired 374MW onshore wind portfolio Monegros in Aragon, Spain, for an undisclosed sum.