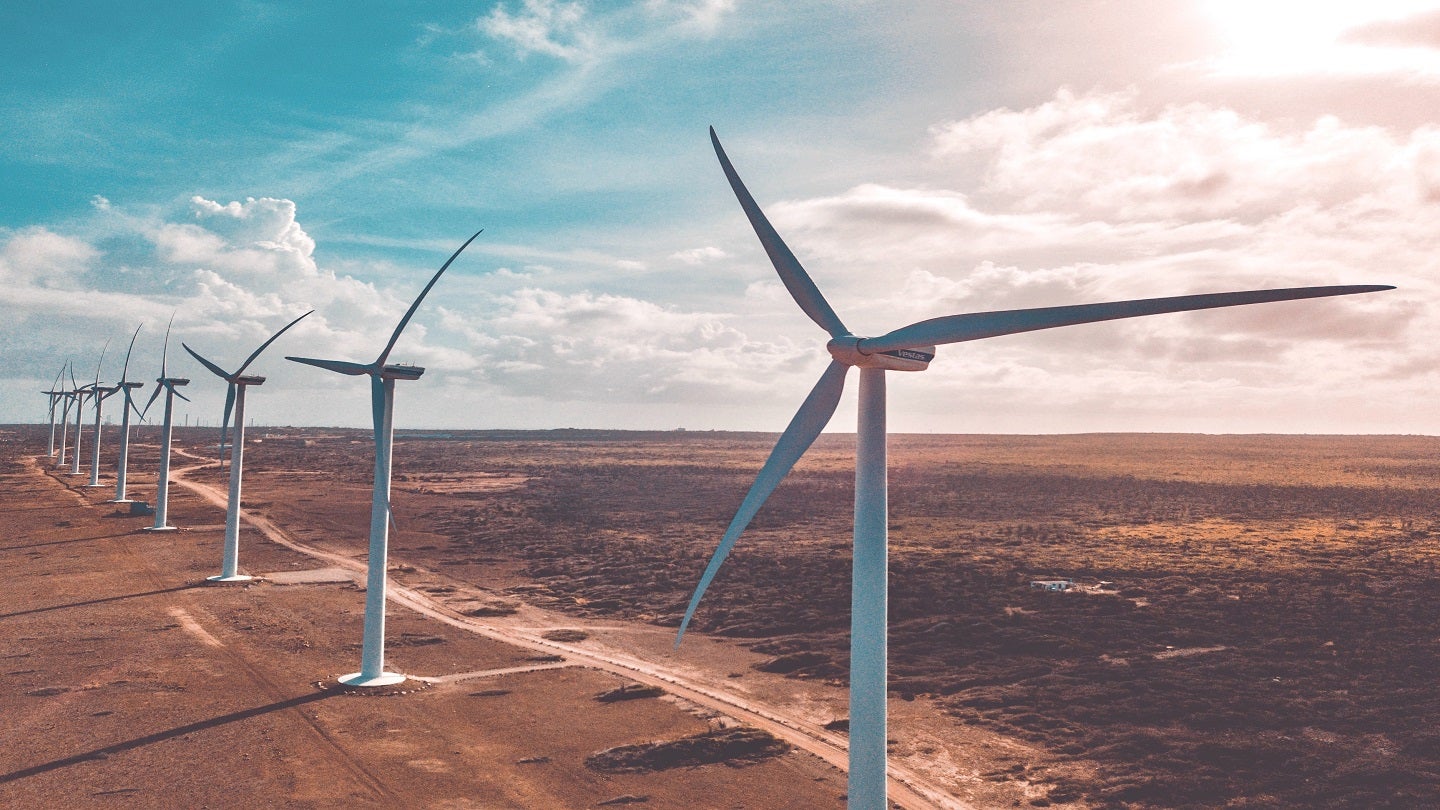 Copenhagen Infrastructure Partners (CIP) has agreed to sell two of its US onshore wind farms in Texas to TC Energy for an undisclosed sum.
CIP reached the agreement to sell the Blue Cloud and Fluvanna I wind farms through its Copenhagen Infrastructure II K/S fund.
Fluvanna I is a 155MW facility that has been operational since 2017 and is located in Scurry County. The 148MW Blue Cloud wind farm is located in Bailey and Lamb Counties and commenced operations in 2018.
CIP partner Mads Skovgaard Andersen stated: "Divestments play an important role in rebalancing and optimising our portfolio. We are pleased to announce the sale of Blue Cloud and Fluvanna I – two of CIP's first investments in onshore wind in the US.
"Both projects have been commercially operational for years and the transaction recognises the value generated so far by CIP and our partners during the development, financing, construction and operation phases."
CIP also launched Baldur Power, a dedicated platform for the development of renewable energy projects in Germany, on behalf of CIP's flagship funds.
Baldur will focus on projects including solar photovoltaic technology, onshore wind and battery storage.      
CIP partner Radu Gruescu stated: "As part of CIP's dedicated strategy of investing in growth platforms, we are excited about the prospects of Baldur Power and the opportunity to create, over time, an established developer and owner of renewable energy projects in Germany."