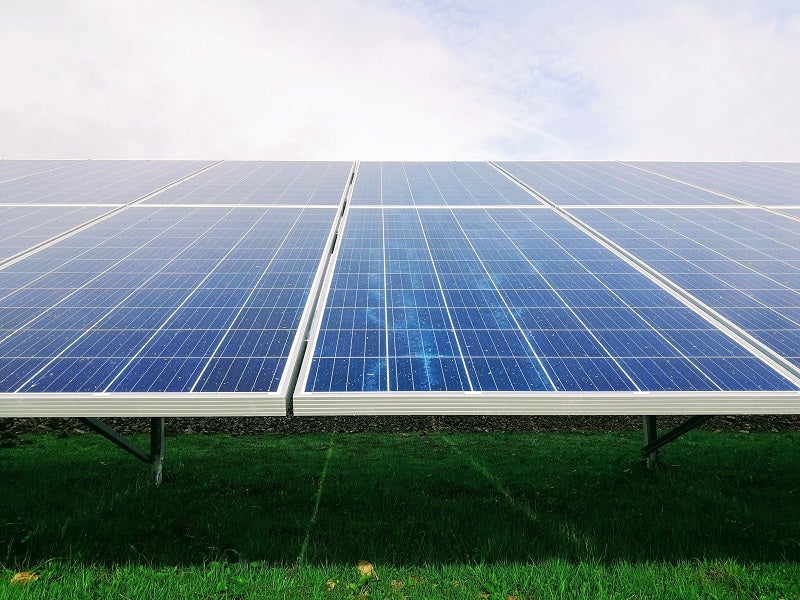 Financial holding company CIT Group's Power and Energy unit has arranged approximately $200m in funding on behalf of Clearway Energy Group for a portfolio of community solar projects in four US states.
The solar portfolio consists of 21 projects that have 76MW of combined power generation capacity and are located across Illinois, Massachusetts, Minnesota and New York.
Clearway Energy Group chief financial officer Steve Ryder said: "Community solar projects are key contributors to the growth of clean energy generation in the US.
"We appreciated CIT's expertise in financing this important milestone in our community solar business."
A part of CIT's Commercial Finance division, the Power and Energy unit offers comprehensive financing solutions for renewable and conventional power generation using its industry knowledge and expertise.
In addition, the unit manages a diverse portfolio, including investments in all asset classes across the energy sector.
CIT Power and Energy business managing director and group head Mike Lorusso said: "Empowering customers with the financing needed to reach their goals is core to CIT.
"This is the latest of several financings we have helped arrange for Clearway Energy Group and we are excited to work with them again to help advance the steady progress of solar power generation."
In May 2019, Clearway Energy Group started the construction of the Mesquite Star wind farm located in Fischer and Nolan counties in Texas, US.
The Mizuho-led bank group, including KeyBank, MUFG and Santander, agreed to provide a loan grant to finance the construction of the wind farm.
Clearway Energy Group develops and operates clean energy generation facilities in the US.