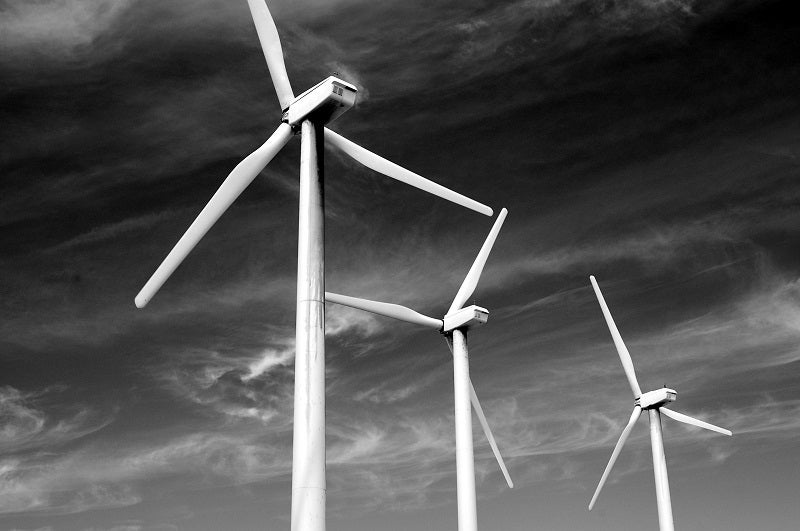 Australian government-owned electricity generator CleanCo is set to construct a new wind farm in Queensland as part of a 1026MW MacIntyre wind farm precinct, located in the Southern Downs region.
Construction works at the site are expected to begin later this year, with the precinct generating its first power from mid-2022.
Queensland Deputy Premier and Treasurer Jackie Trad said: "For the next few months, the entire focus of the Queensland Government is on protecting Queenslanders' health, Queensland jobs and Queensland businesses.
"But when we move into the recovery phase, we need shovel-ready projects that will support more jobs in more industries, especially in regional Queensland.
"This is what CleanCo is all about – building, owning and operating a wind farm of 18 turbines with the capacity to generate up to 100 megawatts of new renewable energy."
During the construction phase, the precinct is expected to create 400 employment opportunities in the region.
Upon completion, it will generate clean energy that will be sufficient to power nearly 700,000 homes.
CleanCo will also purchase an additional 400MW of new renewable energy from ACCIONA.
ACCIONA Australia energy managing director Brett Wickham said: "In addition to generating up to 400 jobs over its lifetime, a community enhancement programme will be established to deliver added value to the local community."
"The project is scheduled to begin construction in mid-2021, with a gradual start-up in phases to ensure connection to the grid with full technical guarantees for the state's electricity system. The entire MacIntyre complex will be operational in 2024."
Through a newly established 64km powerlines, the wind farm project will be gradually connected to the statewide energy grid from 2022.