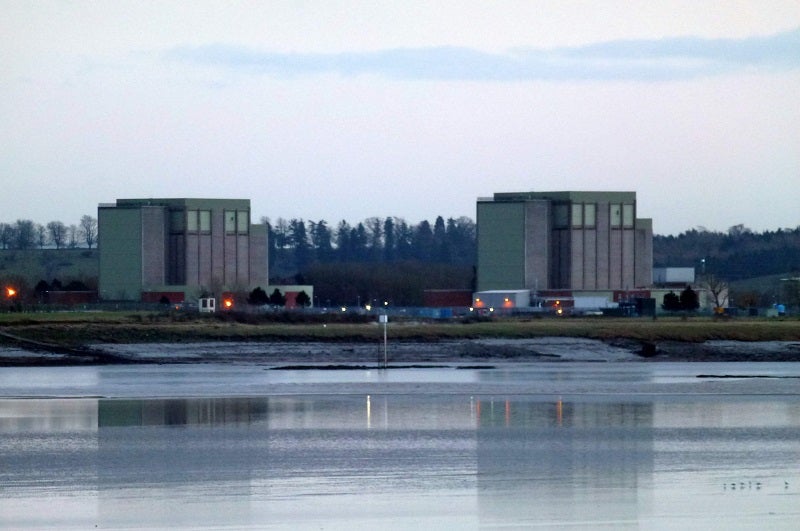 Nuclear waste removal works at the UK's Berkeley power station have begun three decades after the site decommissioning.
Located on the banks of the River Severn in Gloucestershire, Berkeley is a disused Magnox power station, which was the world's first commercial nuclear power station.
Operations at the power plant stopped in 1989. Many of the laboratories at the power station have already been dismantled.
Currently, approximately 200 people are working at the power plant site. The complete decommissioning of the Berkeley site is estimated to cost £1.2bn.
The work includes emptying waste products from the concrete vaults that are located eight metres beneath the earth's surface.
Concrete vaults have to be cleaned as they contain used graphite from the fuel elements in the nuclear generating process, as well as materials from the cooling ponds and the laboratories.
Removal of the materials is expected to be completed in the next five to six years.
Even after cleaning, it will not be safe for humans to go inside the power plant's reactor cores until 2074.
Berkeley waste operations director Rob Ledger said: "When the power stations first started generating, I do not think there was much thought put into how the waste was going to be dealt with or retrieved. It has taken a while to develop the equipment and the facilities to do this.
"A mechanical arm moves the debris into position and then a 'grab' comes down through an aperture in the vaults and picks up the debris and puts it into a tray. Each debris-filled tray weighs up to 100kg (220lb)."
The nuclear waste material will be stored in containers in an intermediate storage facility until a long-term solution is found.