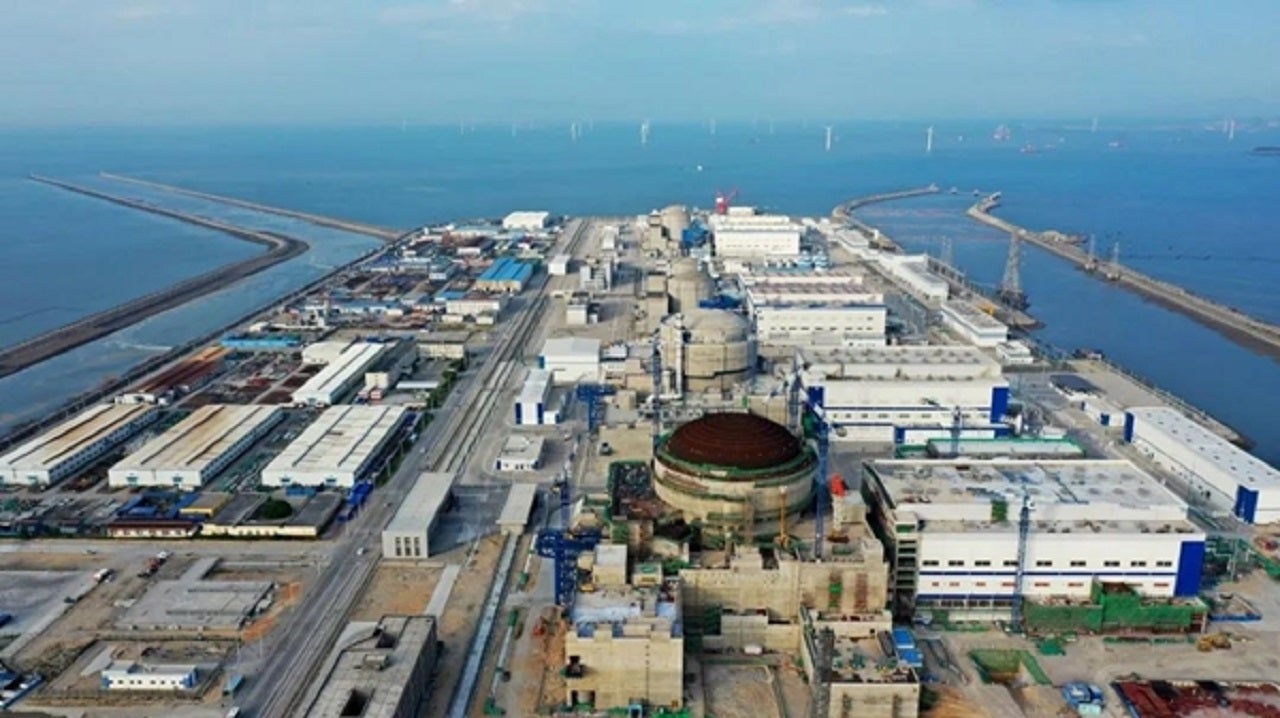 China National Nuclear Corporation (CNNC) has announced the start of operations for Unit 5 of Fuqing Nuclear Power Plant. The unit is the first demonstration project to use Hualong One, a third-generation nuclear power technology developed in China.
The Hualong One reactor, also known as HPR1000, uses a 177-reactor core design. It requires refuelling every 18 months and has a designed lifespan of 60 years.
Each unit has capacity to produce approximately 10,000GWh of power per year. This is equivalent to the annual power demand of one million population in a moderately developed country.
CNNC chairman Yu Jianfeng said: "The corporation will accelerate the progress of mass constructing Hualong One reactors and developing new series technologies in a bid to promote the Hualong One to export and achieve the target of carbon neutrality."
Once operational, the power generated by a Hualong One unit will negate the use of nearly 3.12 million tonnes of standard coal consumption and offset 8.16 million tonnes of carbon dioxide emissions per year.
A CNNC spokesperson said that the latest development marks a milestone for the development of nuclear power in China. The country is now the fourth country to develop indigenous Generation III nuclear power technology after the US, France and Russia.
The project is believed to have progressed as planned.