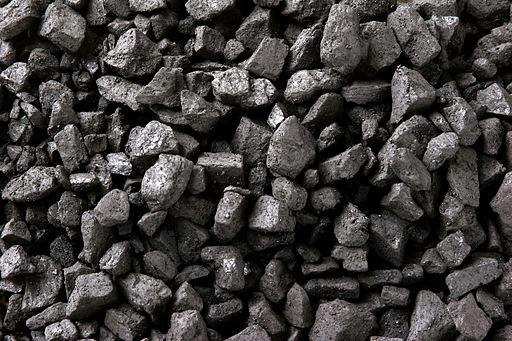 Market analysis from the Australian Energy Market Operator (AEMO) has reported that coal generation could make up as little as 6% of Australia's electricity mix by 2040.
The news comes as part of the body's inaugural Integrated System Plan (ISP), an evaluation of changes likely to occur over the next 20 years across the National Electricity Market (NEM). Changes identified include the flattening of grid demand due to the increase of rooftop photovoltaics (PVs) and the rising use of local storage.
The report also said that over the next two decades some existing coal resources would be nearing the end of their technical lives and would probably be retired, highlighting the need to develop clean alternatives to maintain power supply.
AEMO was positive about the ease of transitioning to renewable sources, with the body reporting costs of new renewable plants are continuing to fall, while advances in storage technologies and distributed energy resources are emerging as forerunners in assisting this change.
However, the report also said that the current infrastructure must be significantly strengthened to enable the transfer of large amounts of power around the country, estimating that around AUD$650m would be needed to achieve this.
In the report, AEMO says that the evaluation shows the market  'is at a critical point, and infrastructure planning decisions made over the next two years will shape the future of the east coast energy systems for decades to come'.
AEMO said that the transfer capacity between New South Wales and South Australia would have to be increased by 750MW by the mid-2020s. Links between Victoria and South Australia would also need to grow by 100MW, while those between Queensland and New South Wales would have to increase by 378MW.
It added that 90TWh of renewable energy would be needed to fill the gap left by coal, produced by a combination of solar, wind, storage, gas and transmission investment.
AEMO Managing Director Audrey Zibelman said that the analysis 'confirms that we are in the midst of transformative and unprecedented rate of change in this sector…Due to the vital importance of affordable, reliable and secure power as the engine of a strong economy, care must be taken now more than ever to manage this transformation in order to minimise costs and risks and maximise value to consumers'.
Coal is predicted to still have a role even if renewable energy comes to dominate Australia's power generation, with 20 existing plants expected to continue operation for an average of 27 more years.
The AEMO's predictions contradict previous studies showing that Australia is failing to keep on track with the Paris climate targets. A report from Ndevr Environment published in June this year said that the country would miss clean air targets by a billion tonnes of carbon dioxide if it did not curb its greenhouse emissions. This figure is equivalent to two years of national carbon emissions.
Under the terms of the Paris Agreement, Australia said it would reduce 26%-28% of its CO2 output by 2030, requiring a reduction from 612 million tonnes CO2 (MtCO2) in 2005 to 441MtCO2 in 2030.