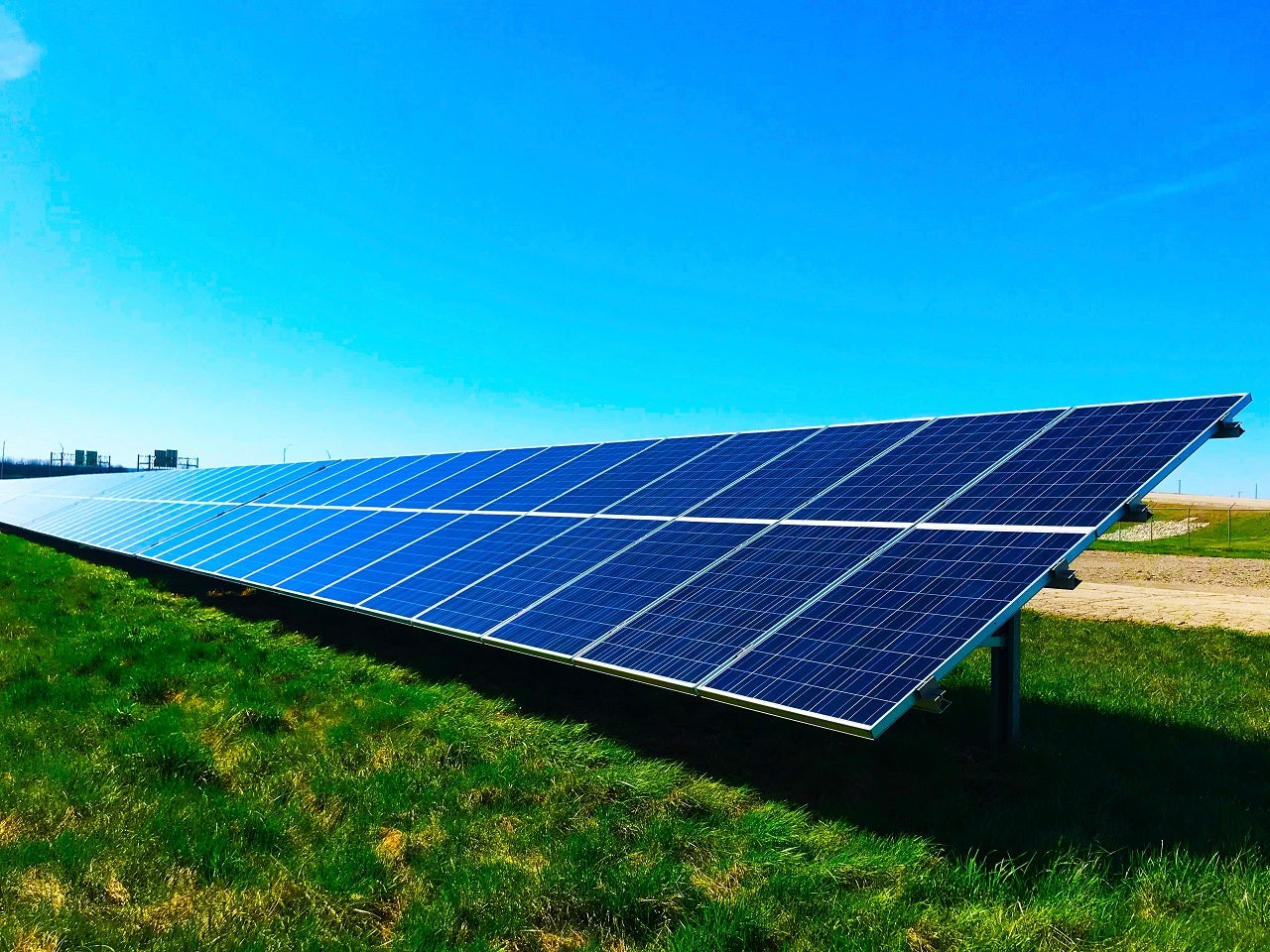 Coal India (CIL) has announced plans to invest Rs56.5bn ($763m) over the next four years to develop 14 solar power projects in the country.
Reuters reported that the company is planning to develop rooftop and ground-mounted solar power projects, which will have a capacity of 3,000MW.
Through this investment, CIL plans to reduce its electricity bills at its mining sites by March 2024.
The company said that its joint venture (JV) with lignite miner NLC India and Coal Lignite Urja Vikas Private will develop 1,000MW solar power projects.
CIL said: "The solar power initiative helps Coal India reduce its whopping annual power consumption expense."
It further added that such costs accounted for 4.4% of its costs every year.
By 2023/24, the company aims to produce one billion tonnes of coal annually.
In 2019-2020, CIL's coal production is said to have dropped to nearly 603 million tonnes.
In addition to the establishment of solar projects, CIL is holding discussions with NTPC to buy 140MW of solar power under the Centre's CPSE scheme.
Cumulatively, this will add up to little more than 3,000MW by FY2024.
CIL has formed a JV with India's electricity generation company NTPC and entered an agreement with Solar Energy Corporation of India for solar projects of 1,000MW each.
In July, Coal India formed a power generation JV with NLC India to develop solar and thermal power assets.
The two companies agreed to develop 3GW of solar power assets and 2GW of thermal capacity across India. Sources told Economic Times that the joint solar investment could be worth $1.6bn (Rs120bn).