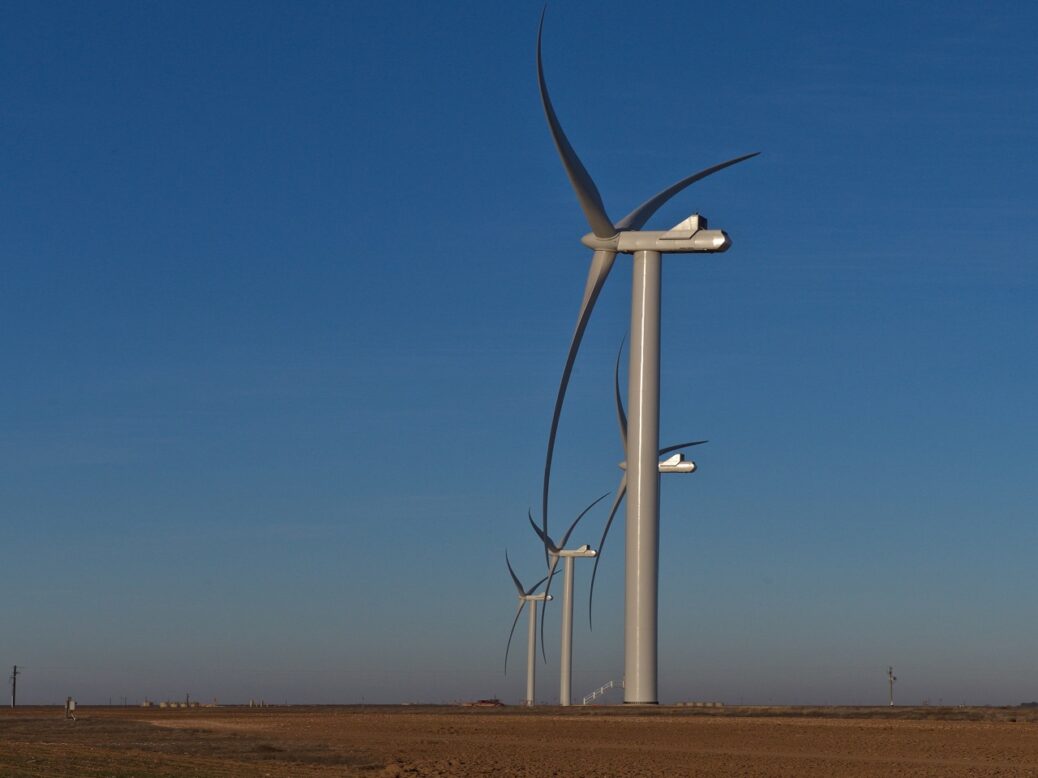 Danish investment firm Copenhagen Infrastructure Partners (CIP) has announced the start of commercial operations at 162.2MW onshore wind farm Bearkat II in Texas, US.
Located in Glasscock County, the Bearkat II wind facility was jointly developed with developer Tri Global Energy.
Tri Global Energy chairman and CEO John Billingsley said: "Over the life of the project, Bearkat II will contribute millions in taxes to support local public services such as schools, roads, libraries and many others, including a stable income to local landowners who have leased land to host the wind project."
Equipped with 47V126-3.45MW Vestas turbines, the wind facility will generate clean energy that would be supplied to the Electric Reliability Council of Texas (ERCOT) power market.
This renewable energy will be sufficient to power more than 56,000 average US households annually.
Construction work on the project began last March and has been completed below budget despite challenging market conditions created by the novel coronavirus outbreak.
Bearkat II was partly funded by Copenhagen Infrastructure II K/S, while the remaining financing was provided by two tax equity investors.
CIP senior partner Christian Skakkebæk said: "We are delighted to announce the completion of Bearkat II, the newest addition to our growing portfolio of attractive renewable energy projects.
"This achievement serves as a testament to the dedication and resilience of the CIP team, our partners, and suppliers to execute throughout the global pandemic. We are proud of this project's contribution to local jobs and in generating clean wind energy to serve the Texas market."