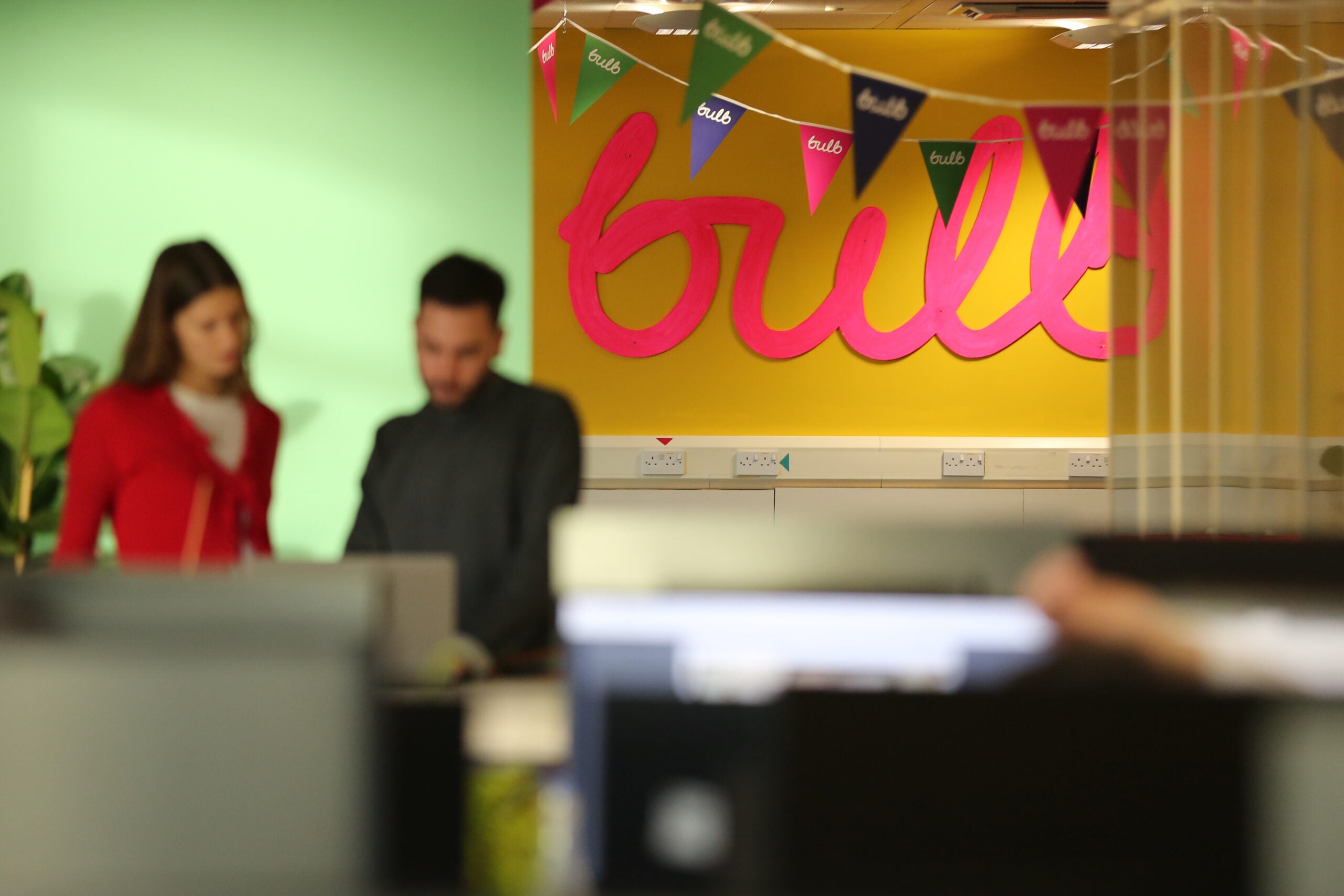 UK utility Bulb Energy has announced its collapse into administration, leaving 1.7 million customers without an energy supplier. The bankruptcy of the UK's seventh-largest energy retailer marks the most recent and largest in a long line of UK utilities going bust because of high international energy prices.
Energy regulator Ofgem will put Bulb into "special administration", attempting to restructure the company. In the meantime, it has advised customers that they do not need to take any action and that energy supplies will continue as normal. A Bulb Energy spokesperson said: "Please don't worry as your energy supply is secure and all credit balances are protected."
Bulb will now enter a Special Administrator Regime, where the UK Government will prop up the company as it restructures.
Before now, Ofgem has transferred customers of bankrupt utilities to a "supplier of last resort". This involves other utilities bidding to offer the lowest possible rates to transferred customers.
However, while previous collapsed utilities had relatively small customer bases, Bulb's large number of customers may prove too much for any single supplier to take on. With energy prices staying above consumer tariff caps, few utilities currently offer contracts to new customers.
Until now, the largest number of customers affected by a single collapse was 300,000. More than 20 UK utility companies have now collapsed since the start of September.
During September, the Financial Times reported that Bulb Energy had sought financial advice on how it could obtain new funding. Today's announcement indicates the failure of these measures.
Since September, UK utilities have faced difficulties because of the rising global wholesale price of gas. In the UK, this has caused a similar rise in power prices, as a result of the country's large gas power plant base. These soon outstripped a cap on consumer tariffs, causing bankruptcies of smaller and medium-sized utilities.
In the same month, Ofgem put an administrator on standby to prepare in the case of a larger utility failure.
Last week, Ofgem announced the launch of five consultations into adjusting its energy tariff caps more frequently. Currently, the regulator changes its price cap twice per year, with the last change happening at the start of October. This gave utilities a brief respite, allowing them to pass costs on to consumers. After a pause in the stream of utility bankruptcies, two more utilities announced their collapse last week.