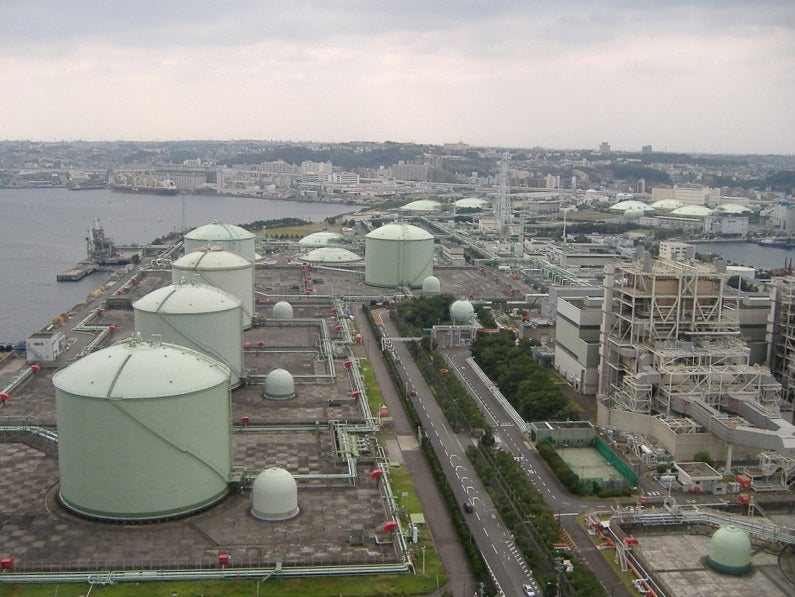 French energy company Total has extended its partnership with Adani in India to develop the Indian natural gas market in a deal worth an estimated $600m spread over 2019 and 2020.
The Total/Adani joint venture (JV) will include the Dhamra and Mundra liquid natural gas (LNG) terminals and the supply of three million tonnes per year (Mt/y) of LNG to India and Bangladesh.
Total will also take a 37.4% stake in Adani subsidiary Adani Gas, with Adani owning another 37.4%. Total will also offer the remaining 25.2% in a public offering of shares in order to comply with Indian stock market regulations.
This partnership will look to target six million households in the gas retail market as well as 1,500 natural gas stations for vehicles across the country in the fuel retail space.
Total stated that it made the deal due to the potential of the Indian LNG market. At the moment gas forms only 7% of the country's energy consumption, but the Indian government has set a target of 15% by 2030.
Total CEO Patrick Pouyanné said: "Energy needs in India are immense and the Indian energy mix is key to the climate change challenge. Firmly investing to develop the use of natural gas in India is in line with Total's ambition to become the responsible energy major.
"The natural gas market in India will have a strong growth and is an attractive outlet for the world's second-largest LNG player that Total has become. Adani will bring its knowledge of the local market and its expertise in the infrastructure and energy sectors. This partnership with Adani is cornerstone to our development strategy in this country."
Adani Group chairman Gautam Adani tweeted: "The Adani Group is delighted to build one of the largest downstream gas partnerships in India by deepening our strategic ties with Total. This would be a significant step towards delivering India's vision for clean and green energy."
Total's share price currently stands at €45.76, giving the company a current market capitalisation value of €121.76bn. This is down from Total's 2019 peak of €52.08 a share on 19 March.
Total share price in 2019
Adani Enterprises stock price has grown by nearly 10% on the National Stock Exchange of India from INR136.95 to INR149.90 a share, giving it a market capitalisation value of INR164.7bn. The company's share price has varied considerably throughout 2019, having been as low on INR116.95 on 12 February and as high as INR161.05 on 23 May.
Adani share price in 2019
Total has been active in the worldwide LNG market recently, as it bought a 26.5% in a LNG project in Mozambique from Anadarko for $3.9bn in September 2019.