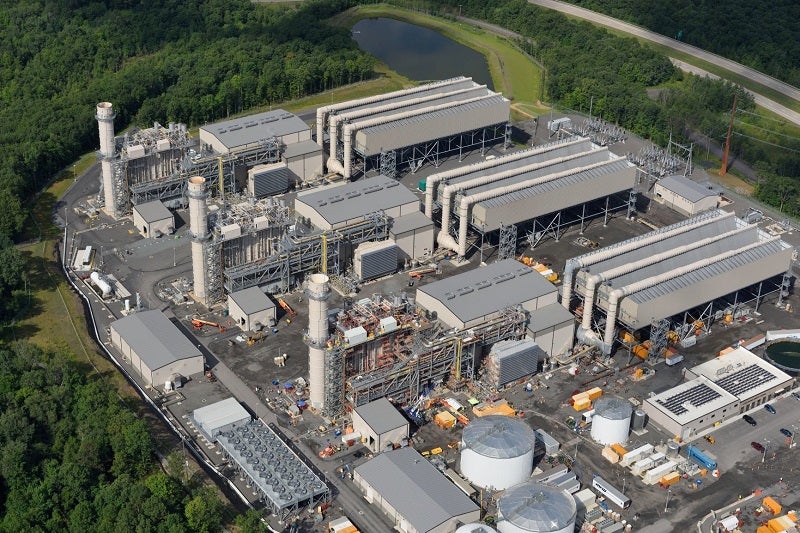 French energy company Total has purchased a 26.5% stake in a liquid natural gas (LNG) project in Mozambique from Anadarko for $3.9bn.
The LNG project includes the Golfinho and Atum fields in Offshore Area 1 and the construction of a liquefaction plant with a capacity of 12.9 million tonnes per year.
Total has bought the largest stake in the Mozambique project. Other energy groups with stakes include Mitsui E&P Mozambique Area1 (20%) NH Rovuma Área Um (15%) and ONGC Videsh (10%).
Offshore Area 1 is estimated to have 60 trillion cubic feet (TcF) of gas resources, with 18 trillion TcF set to be developed in the first two years.
Total says that the project is "largely de-risked", as 90% of its production has already been sold through long-term contracts to buyers in Asia and Europe.
The deal comes after Total reached an agreement with Anadarko's parent company Occidental to buy Anadarko's assets in African countries including Mozambique, Algeria and Ghana on 3 May. The purchase and sale agreement followed on 3 August.
The final investment decision for Mozambique LNG was signed on 18 June, with production expected to begin in 2024.
Total CEO Patrick Pouyanné said: "Mozambique LNG is one of a kind asset that perfectly fits with our strategy and expands our position in LNG. As the new operator, we are fully committed to the Mozambique LNG project and we will bring the best of our human, technical, marketing and financial capacities to further strengthen its execution.
"Total will, of course, work on the strong foundations established by the previous operator and its partners, in order to implement the project in the best interest of all those involved, including the government and the people of Mozambique."
As a result of the deal, Total's share price dipped slightly from €47.56 to €47.44 at the time of writing, a 0.25% fall. Despite this, Total's share price has been steadily rising since dropping to €43.23 on 7 August.
Total share price in 2019
Occidental's share price fell by nearly 0.5% from $45.35 to $45.14 a share. This continues a general downward trend for the company, who started 2019 at $62 a share.
Occidental share price in 2019