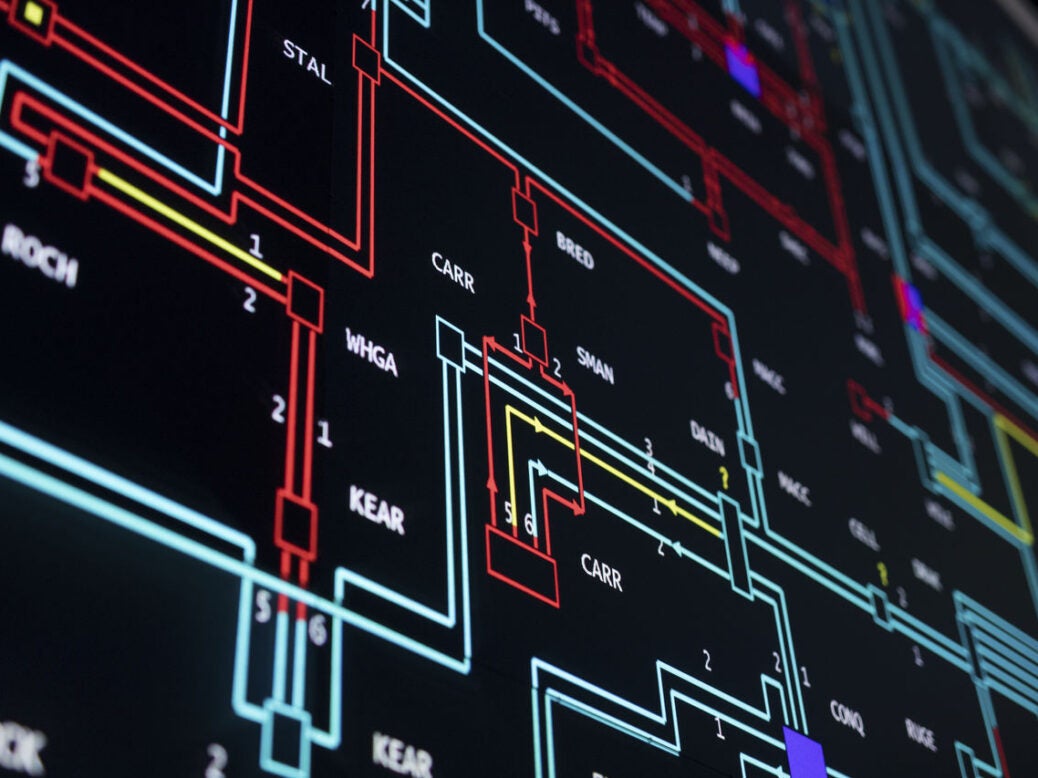 Great Britain's transmission grid operator has announced it will create a digital twin of the entire island's power network.
National Grid ESO announced it will build a real-time digital replica of the existing grid to share data and model scenarios. A spokesperson for the company said that it will "generate insights and new ideas, and model solutions to cut real-world carbon emissions".
The system will use an open framework to recreate the power system of the UK's largest island. This would have "agreed access, operations, and security protocols" to allow partners access. Engineers would then build this out using existing and new digital twins, each providing real time data.
The company will officially launch its Virtual Energy System at an event during the COP26 climate conference.
National Grid ESO Executive Director Fintan Slye said: "Great Britain's energy system is made up of multiple component parts which combine and interact to deliver the energy we need.
"Whilst the journey towards a carbon-free future has already begun, if the UK is to meet its 2050 net-zero target, it's vital the whole energy industry works towards decarbonisation together.
"As we evolve and transition to a greener future, we'll need to respond to a range of future challenges. And how we innovate and adapt the energy system will require a range of tools, which is where the Virtual Energy System comes in – a shared, digital national asset to help optimise the route to net zero."
The announcement follows a similar scheme in Tasmania administered by mapping data company Fugro. Here, a digital twin of the transmission grid will predict system failures, fire hazards, and potential outage risks. However, this scheme would cover a much smaller area with a simpler grid than that proposed by National Grid ESO.
The company will hold a virtual conference on 1 December for stakeholders to find out more.