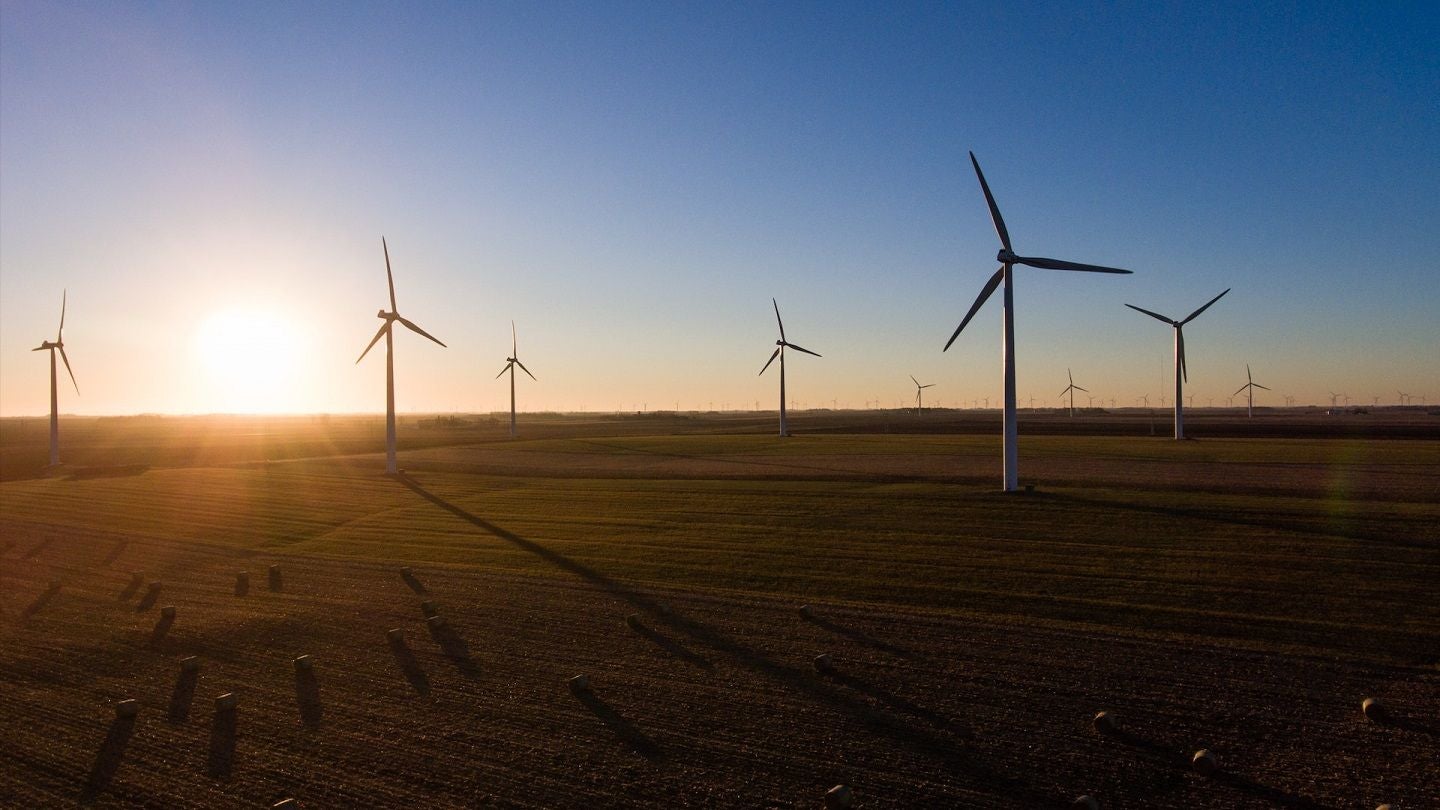 California-headquartered Pattern Energy has stated that its SunZia transmission and wind projects can result in $20.5bn in total economic impact, when completed.
Their impact includes direct, indirect and induced economic benefits, along with fiscal impacts.
Located in Lincoln, Torrance and San Miguel counties in New Mexico, the SunZia transmission and wind energy projects will generate and transmit renewable energy to meet the growing energy demand in western states, according to a report by research company Energy, Economic & Environment Consultants (E3c). The $20bn economic impact also includes $8bn in direct capital investment at no added cost to ratepayers.
The wind projects are considered to be among the largest renewable projects in the country, with a capacity of 3.5GW, sufficient to supply over 2.5 million American citizens. Construction will begin this year and it is hoped that operations will start in 2025.
The transmission project includes a 550-mile, 525kV high-voltage direct current (HVDC) transmission line between New Mexico and Arizona, with the capacity to transmit 3GW of renewable energy.
Pattern Energy CEO Hunter Armistead said: "SunZia is an investment in America's energy future that will pay strong dividends, including more than $20 billion in expected economic impact, over 2,000 new jobs, and clean power for 3 million Americans.
"SunZia demonstrates that working toward a sustainable future can also create meaningful economic value and a lasting positive impact on local communities. We're proud that SunZia is the result of many years of collaboration with communities, local residents, landowners, environmental groups, wildlife organisations and federal agencies. We look forward to starting construction this year and bringing these benefits to fruition."
Pattern Energy stated that the projects have been developed with a commitment to the local community and the environment, with its team in constant engagement with local, regional and national conservation stakeholders.
Pattern is also working with federal agencies, including the Bureau of Land Management (BLM), to secure the remaining approvals to allow the projects' construction to commence.