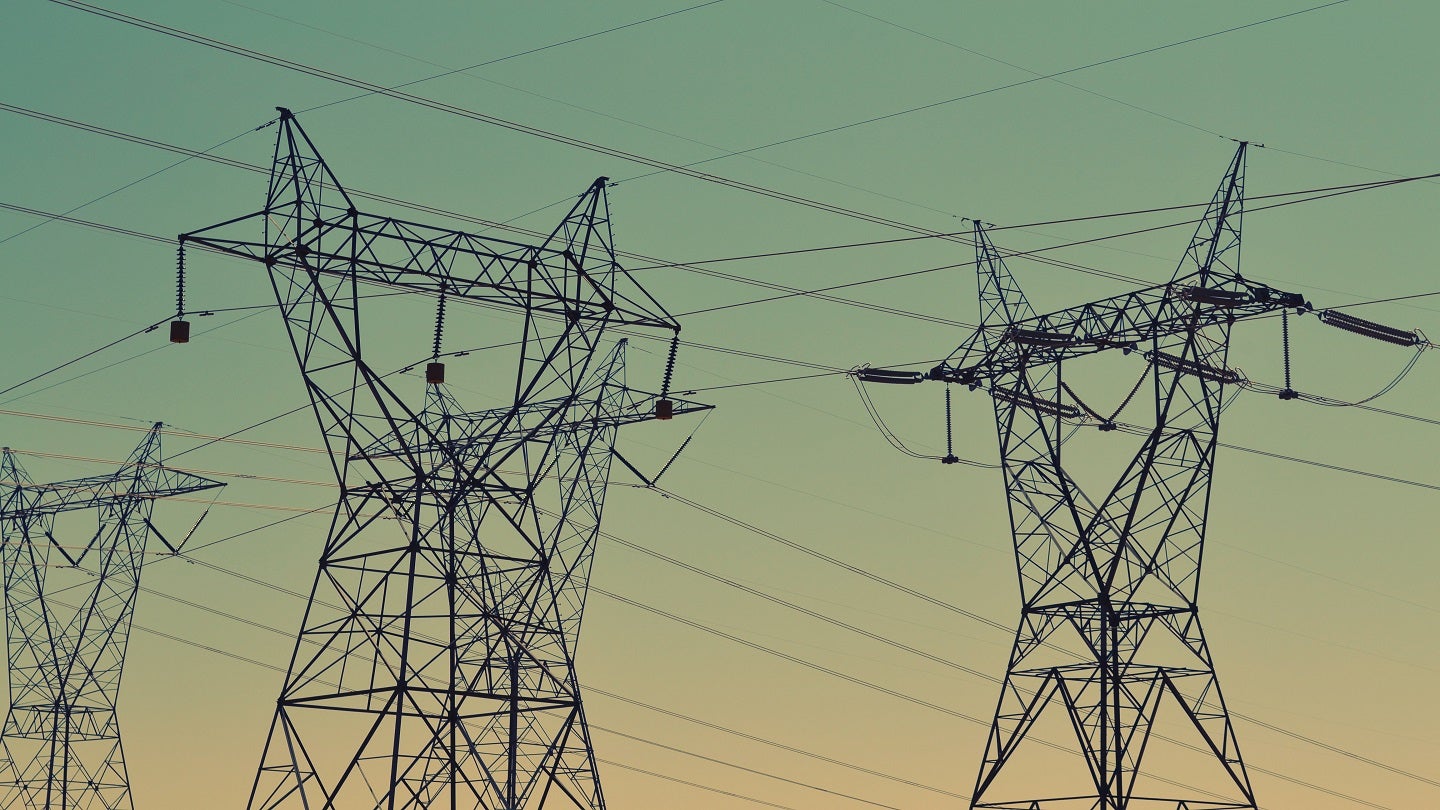 US-based energy company Con Edison has completed the construction of a six-mile-long transmission line in Queens, New York.
The Queens line will be able to carry 300MW of energy, and connects substations in Corona and Long Island City.
It is part of three 'reliable clean city' projects that Con Edison initiated in 2021 to support the retirement of fossil fuel power plants in New York City.
Con Edison chairman and CEO Tim Cawley said: "Today marks a significant step forward in providing the infrastructure to reliably deliver clean energy to our customers while enabling the closure of inefficient, fossil fuel-burning peaker plants.
"As we make clear in our clean energy commitment, we are strong supporters of New York's climate goals and we are committed to building a grid that can carry 100% clean energy by 2040.
"I want to thank Governor Hochul and New York State public service commission chair Rory Christian for their leadership on this critical issue, as well as the dedicated women and men of Con Edison for completing this important project on time and under budget."
The other two 'reliable clean city' projects are located in Brooklyn and Staten Island. These projects will also require substation upgrades and are expected to be completed in 2025.
The Queens, Brooklyn and Staten Island lines are estimated to add 900MW of transmission capacity across New York City. Con Edison is investing $800m, of which $275m has been allocated to the Queens project.