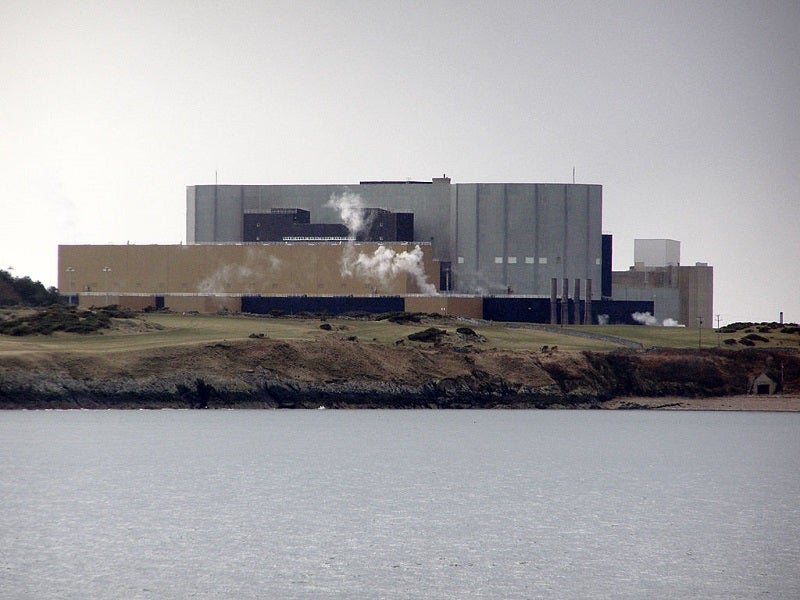 A Rolls-Royce-led consortium has reportedly requested around £200m from the UK Government to help develop small nuclear reactors. .
Firms that are part of this consortium include Laing O'Rourke and Arup, reported Financial Times.
The UK government is evaluating its plans to develop new nuclear power plants given that Hitachi and Toshiba have withdrawn from major projects.
Earlier this month, Hitachi announced its decision to withdraw from the Wylfa plant in north Wales.
Over 40% of the country's planned new nuclear power generation capacity has been in limbo, with Toshiba withdrawing from the development of a nuclear plant in Cumbria in 2018, and Hitachi exiting its plans for another nuclear plant in Gloucestershire.
The withdrawal of these two firms has hindered the country's plans to revive nuclear power.
"Our consortium is in discussions with UK Government officials that we hope could result in a significant joint investment in our power plant design."
Government funding would also be matched by the consortium. These funds will help develop Rolls-Royce's technology until the later stages of the licensing process.
The group has applied for funding from the government's Industrial Strategy Challenge Fund under UK Research and Innovation.
Sources told the financial daily that the consortium had "entered detailed negotiations" with UKRI before Christmas.
Rolls-Royce previously stated that a small modular reactor would cost around £2.5bn to build.
The group plans to work on small modular reactors that can deliver nuclear power at lower cost and reduced risk.
Rolls-Royce confirmed to Financial Times: "Our consortium is in discussions with UK government officials that we hope could result in a significant joint investment in our power plant design."