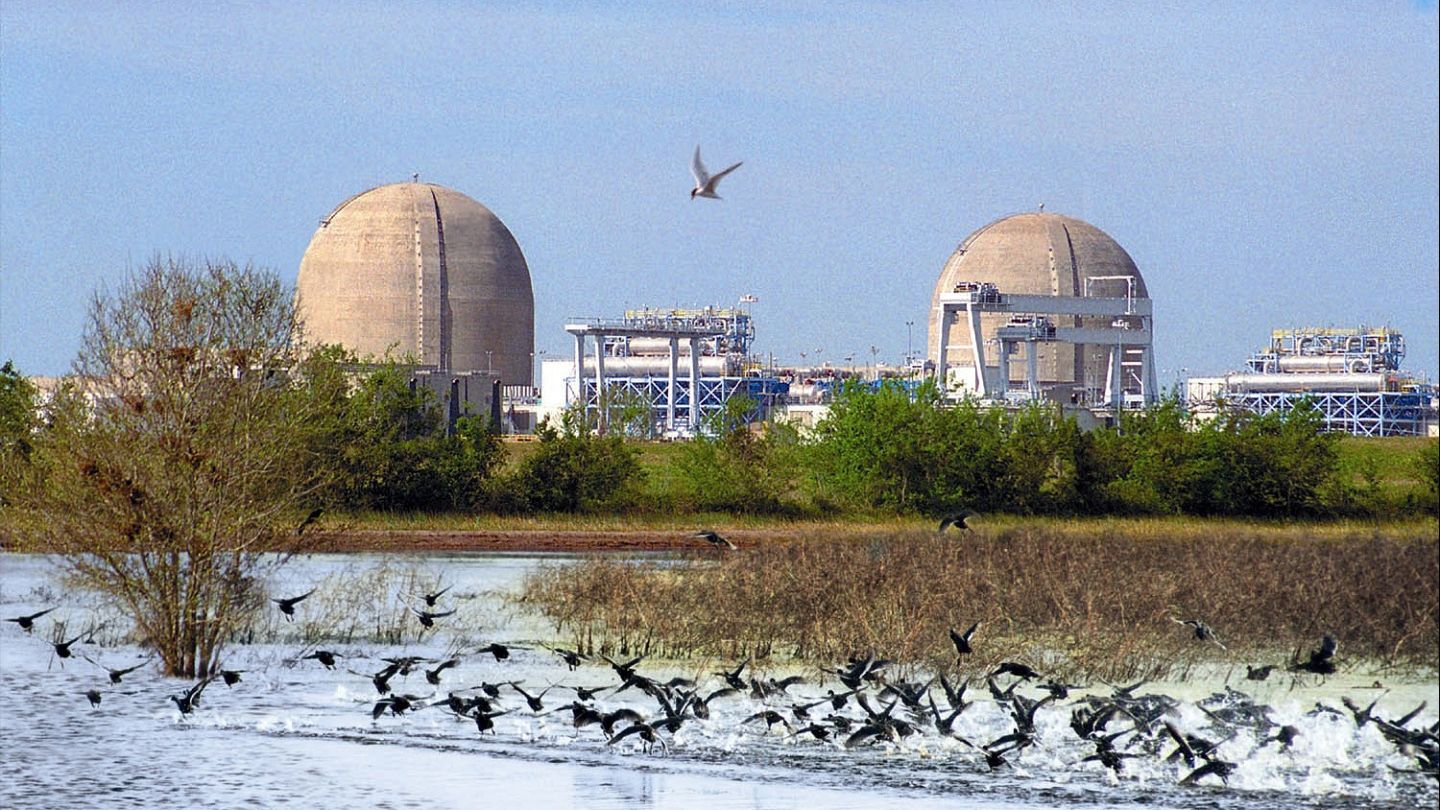 Constellation Energy has agreed to acquire NRG Energy's 44% stake in South Texas Project Electric Generating Station, a 2.6GW nuclear plant in Texas, Houston, US, for $1.75bn.
Constellation plans to use a combination of cash and debt to finance the transaction.
The 44% stake corresponds to 1.1GW of output from the power plant. The remaining ownership is held by Austin Energy and CPS Energy. 
South Texas Project Nuclear Operating Company will continue to operate the plant.
Constellation Energy president and CEO Joe Dominguez said: "The South Texas Project is an exceptionally well-maintained plant and its ability to produce resilient, carbon-free energy 24/7 makes it among the most valuable power sources in the world.
"With the potential to run for at least 46 more years with the right policy support, we look forward to working with the South Texas Project's other owners to continue bringing clean, reliable electricity to this growing region for decades to come."
Considered to be one of the largest nuclear plants in the country, the South Texas Project is located 15 miles south-west of Bay City, Texas.
Construction on the facility was completed in 1979 while operations began in 1983.
The plant comprises two Westinghouse pressurised water reactors which generate enough carbon-free electricity to meet the energy demands of two million homes.
NRG Energy president and CEO Mauricio Gutierrez said: "Today's announcement is the continuation of our strategy to optimise our portfolio while creating significant shareholder value.
Subject to the receipt of regulatory approvals, the transaction is expected to be completed by the end of this year.