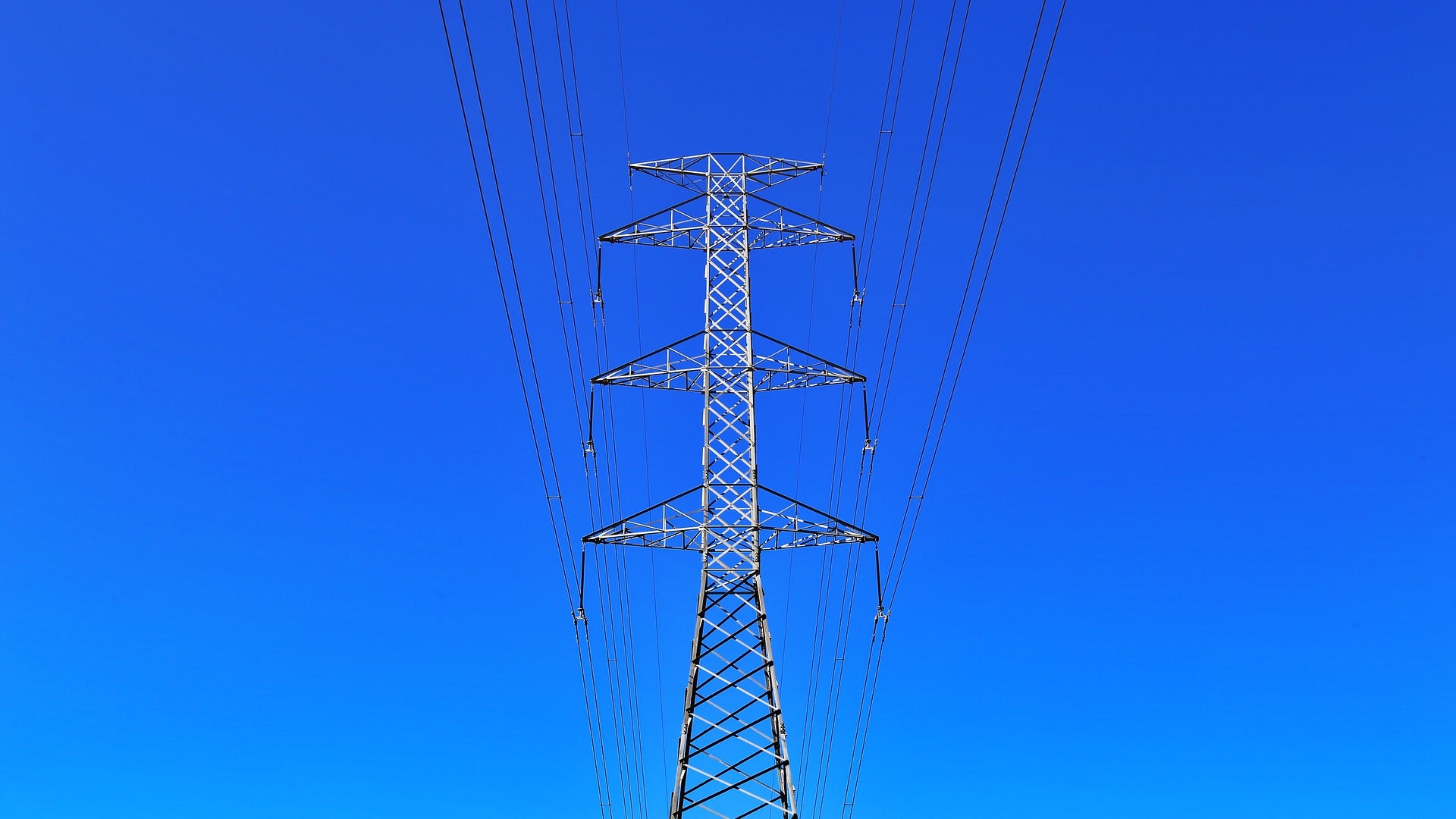 Construction has started on the Empire State Line, a $180m power transmission line upgrade project in the US.
NextEra Energy Transmission New York (NEETNY) developed the project to upgrade transmission lines in Niagara and Erie counties. The project will see existing lines upgraded to 345kV transmission lines across 20 miles in the two counties.
The Empire State Line will begin in the Town of Royalton, Niagara County, and pass through Erie County towns including Alden, Newstead, Lancaster, and Elma.
Additionally, the project will includes construction of the 345kV Dysinger Switchyard in Niagara County; and the East Stolle Switchyard in Erie County.
Upon completion, the project will relieve congestion in Western New York, while helping integration of more renewable energy into the state's electric grid.
NEETNY president Richard Allen said: "We are thrilled to start construction on this important project, which plays a critical role in supporting the state's clean energy plans. NEETNY will continue to work with all interested stakeholders to make this project a reality."
Announced by New York governor Andrew Cuomo, the project was designed to increase transmission capacity and help deliver more renewable hydroelectric power throughout Western New York.
Cuomo said: "Building a clean, reliable transmission system for New York is a critically important part of combatting climate change and meeting our nation-leading clean energy goals.
"The Empire State Line is an integral part of a new energy superhighway being built to move clean energy across the state more efficiently, while creating jobs and opportunities for New Yorkers that will help to reinvigorate our local and statewide economies."