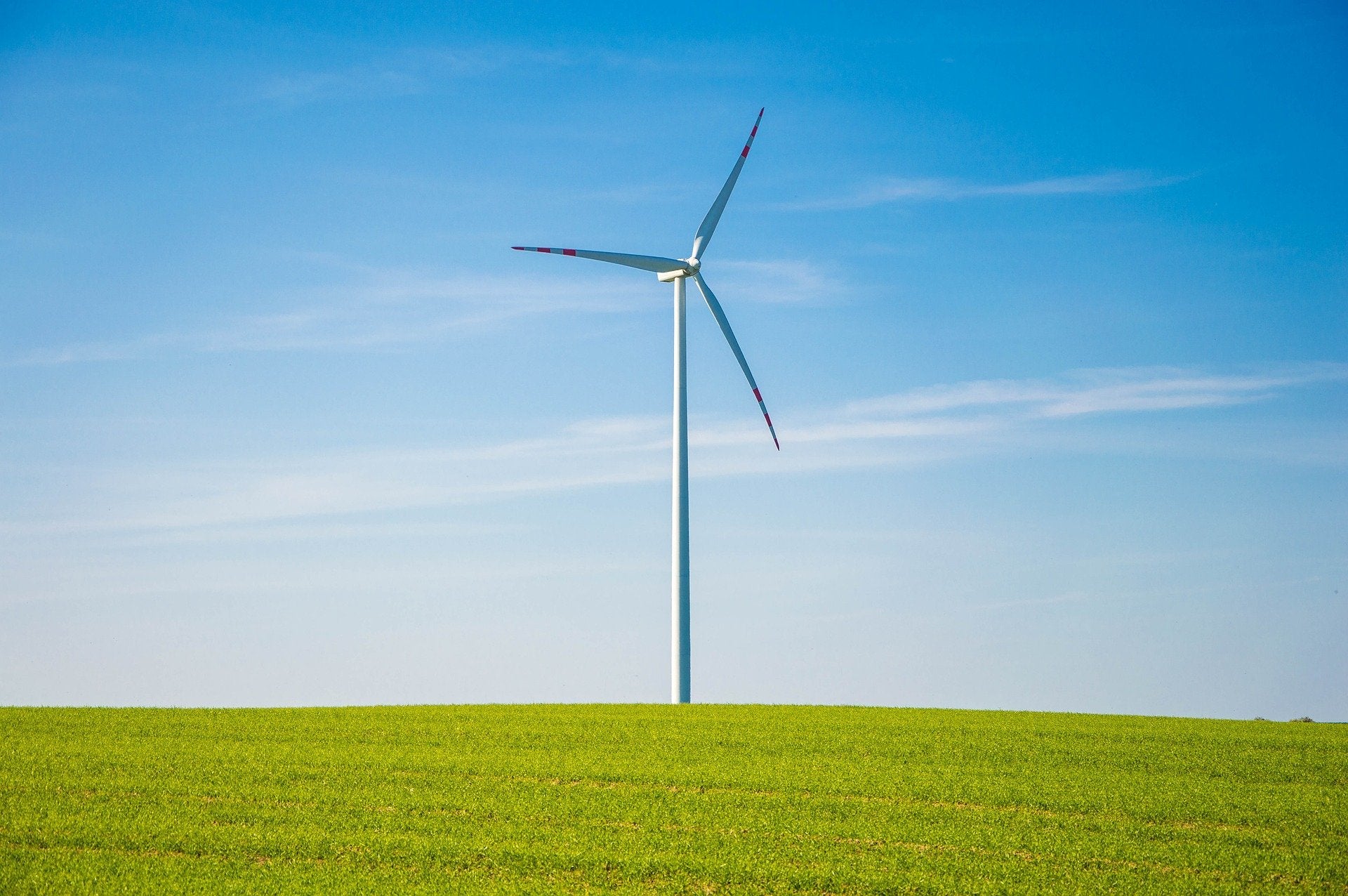 Copenhagen Infrastructure Partners (CIP) has agreed to sell a 49% stake in Monegros, a wind farm portfolio in Spain.
A fund managed by Arjun Infrastructure Partners signed an agreement with the CIP fund Copenhagen Infrastructure III (CI-III) to purchase the portfolio. CIP manages the $4.1bn (€3.5bn) energy infrastructure fund, of which Monegros was a part.
CIP senior partner Christian Skakkebæk said: "We welcome Arjun as partner in the Monegros portfolio and are pleased to enter in this transaction that recognises the value generated so far by CIP and its partners during the development and construction phase of this high-quality portfolio.
"With the projects now entering commercial operation, we are confident that further value will be delivered as the wind farms commence generating material volumes of subsidy-free renewable power that contributes towards the decarbonisation targets in Spain."
Located in Aragon, the Monegros portfolio consists of 12 onshore wind farms with a total installed capacity of 487MW. The power generated by the portfolio is contracted under a long-term power purchase agreement.
Last July, a consortium of six banks agreed to provide a debt package of nearly $454m (€380m) available for drawdown once the wind farms begin commercial operations.
Completion of the deal is subject to customary closing conditions.
Upon completion, the CI-III fund will continue as the controlling shareholder and operator of the Monegros portfolio. CI-III will also continue to finance the remaining construction of the portfolio.
For this deal, Watson Farley & Williams and FIH Partners advised CIP, while Arjun was advised by White & Case and Evercore . The companies have not disclosed financial details of the deal.
Arjun Infrastructure managing director Romain Py said: "We are delighted to partner with CIP and to invest on behalf of our clients in the Monegros portfolio.
"It has all the environmental credentials that we and our clients value and expect and offers an attractive sustainable, long-term risk/return profile. Monegros adds a quality onshore wind portfolio to Arjun's existing renewables portfolio in Europe of approximately 2GW total gross capacity."