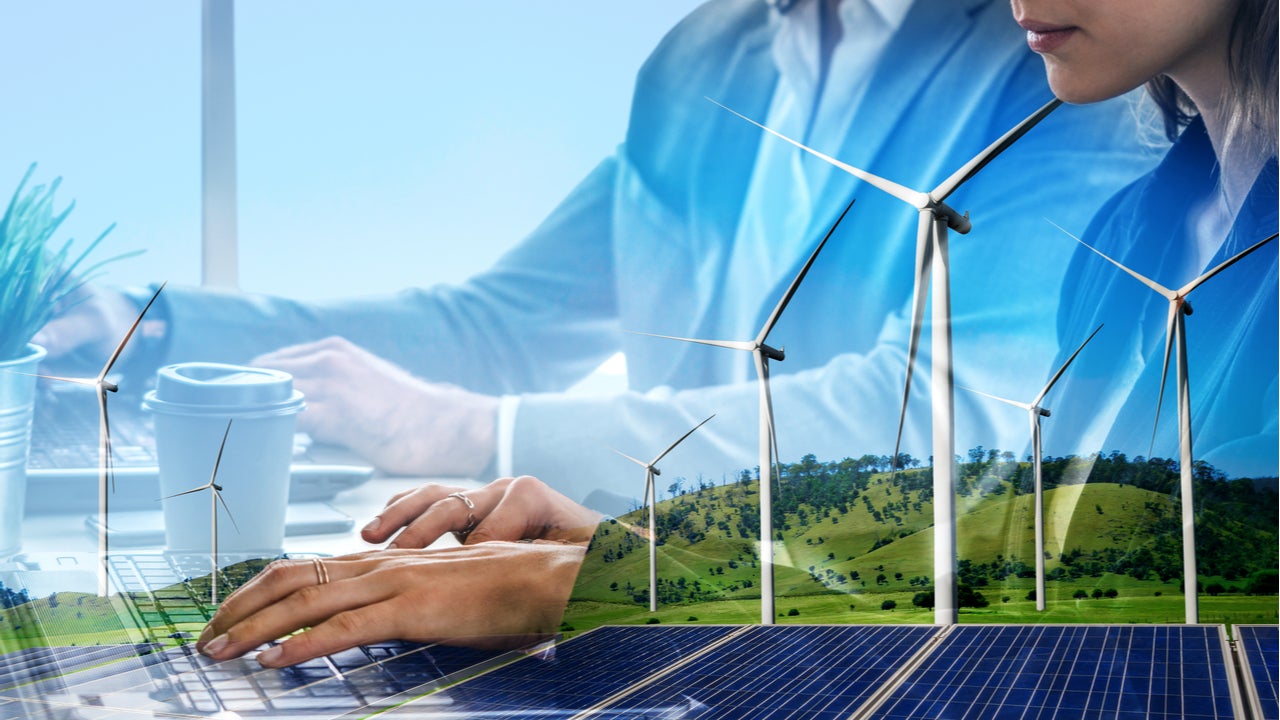 Power companies and utilities are better positioned compared to other industries as they carry less marketplace risk and provide an essential service. Liquidity concerns, reduction in production due to demand constraints, and decline in market capitalisation are, however, some of the near-term risks that power companies have to face.
Verdict has conducted a poll to assess the impact of COVID-19 on the ability of power companies to access the capital and credit market.
A majority 84% of the respondents to the poll opined that the pandemic has an impact on power companies' ability to raise funding. While 50% of the respondents voted that the impact is high, 26% voted that it is moderate. The impact is low according to just 8% of the respondents.
The remaining 16% opined that COVID-19 did not have any impact on power companies' ability to access the capital and credit market.
The analysis is based on 241 responses received from the readers of Power Technology, a Verdict network site, between 26 August 2020 and 26 April 2021.
Impact of the coronavirus pandemic on power companies
Power companies faced a number of issues due to the COVID-19 pandemic, including decrease in sales from fall in industrial activity, late payments and expanding subsidies to protect customers who can't pay the bills. The unit costs of most utilities also rose due to additional expenditure such as safety precautions and power purchase obligations, apart from huge-fixed costs.
Utilities will need to seek government support to address liquidity concerns and other issues and should also aim to maintain cash reserves and offer insurance products to consumers to protect against future crises, according to International Finance Corporation.