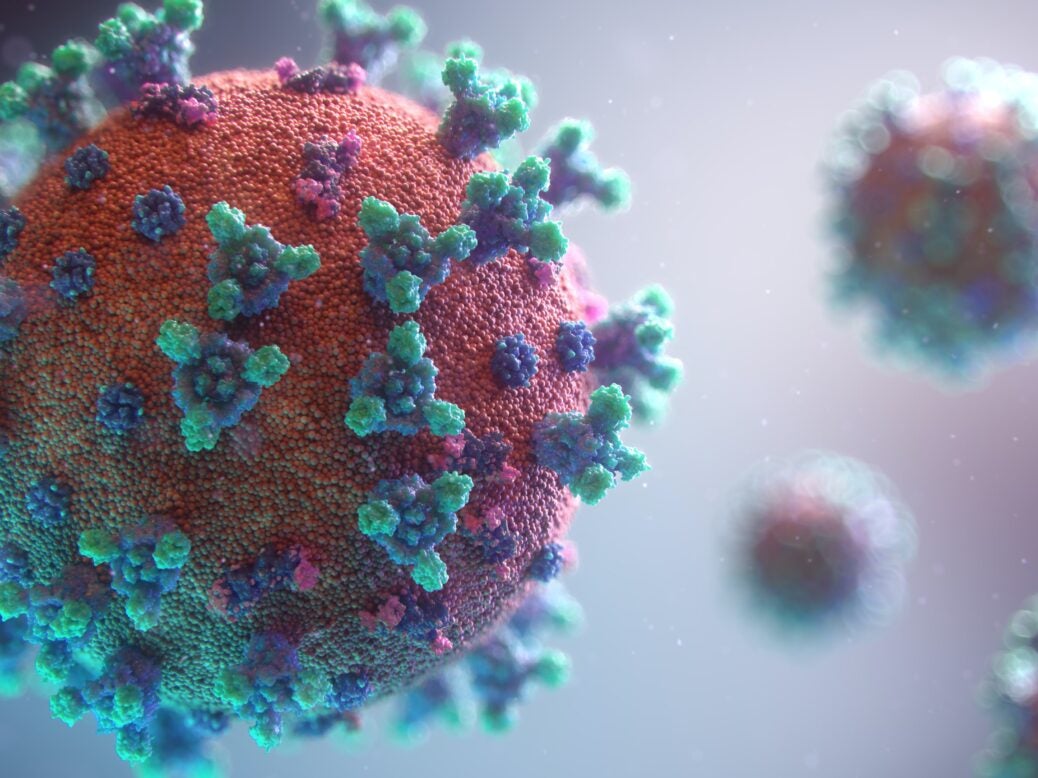 The Government of Kuwait has reportedly cancelled its plans to build Al-Dabdaba solar plant because of the Covid-19 pandemic.
The Kuwait National Petroleum Company (KNPC) was due to complete the project by February next year, Reuters reported. However, the proposal was delayed due to bureaucratic procedures.
The decision to cancel it was announced by the government after a virtual cabinet meeting on 13 July.
The news agency quoted the government as saying in a statement: "The cabinet decided to cancel the decisions on the project due to the spread of coronavirus and its impacts on the global oil and financial markets."
The project would have covered 32km2 within the Al-Shikaya Complex for Renewable Energy, located 100km (62 miles) west of Kuwait City.
In September 2018, KNPC launched a 1.5GW tender for the Al-Dabdaba solar project. It was originally intended to be developed in five different blocks, with 300MW capacity each.
This capacity would have meant the Al-Dabdaba solar plant met 15% of the oil sector's electrical energy needs.
According to Kuwait's Alrai newspaper, the lowest bid for the project was KWD439m ($1.4bn).
If completed, it would have supplied renewable power to KNPC under a 25-year agreement.
By 2030, Kuwait has set a target to generate 15% of its energy through renewable sources.
The Kuwaiti cabinet statement said that the government's decision to cancel the solar power project will contribute to the Kuwait Petroleum Corporation "focusing on its priorities for the coming stage and maintaining its position in the global oil markets."