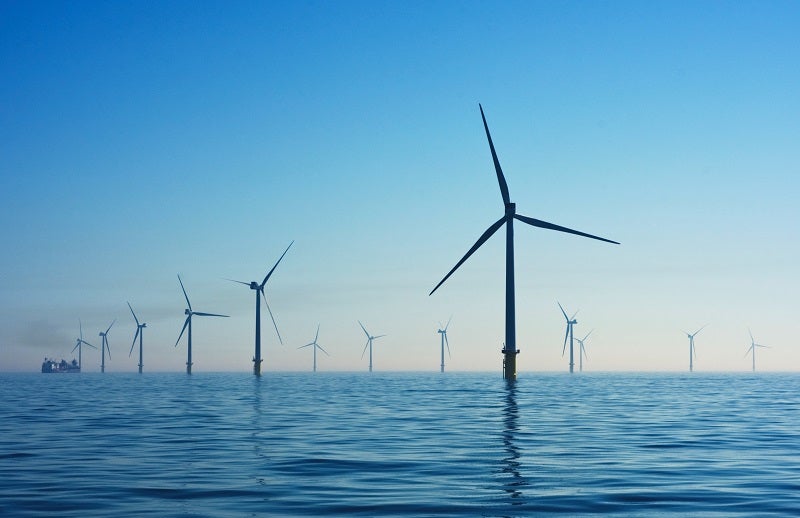 The UK's Crown Estate has launched Offshore Wind Leasing Round 4 , which is expected to see a potential for leasing out a minimum of 7GW of new seabed rights for offshore wind development in the waters around England and Wales.
This capacity would be enough to power more than six million homes in the region.
The Crown Estate Energy, Minerals and Infrastructure director Huub den Rooijen said: "The UK is home to the world's largest offshore wind market, attracting global investment, meeting UK electricity needs, and playing a crucial role in the transition to a net-zero economy.
"Leasing Round 4 is the next chapter in this remarkable transition, developed and refined through extensive engagement with the market and stakeholders, to deliver an attractive, fair, objective process, which helps to balance a range of interests in the marine environment."
As the manager of the seabed across England, Wales and Northern Ireland, The Crown Estate will divide the seabed into four regions and make it feasible for the developers to bid for the project sites.
The four bidding areas available to the market in Round 4 include Dogger Bank, Eastern Regions, South East and Northern Wales and the Irish Sea.
The tender process for Round 4 will begin in October 2019 and will be open until autumn 2020. The Crown Estate will encourage participants of Round 4 to include technological innovations within their projects. Furthermore, they will also have the option to propose hybrid projects.
With water depths out to 60m, developers in the Round 4 will be allowed to install a capacity of no more than 3.5GW within one area, which will help the authority to balance new capacity across the country.
Additionally, the Crown Estate has extended the leasing period from 50 years to 60 years in the tendering process.
After the allocation of the projects, The Crown Estate will commence a plan level Habits Regulations Assessment (HRA), to evaluate any possible impact of the proposed sites on the relevant nature conservation sites of European importance.
The Round 4 tender process is estimated to be completed in 12 months and will be followed by a Plan-Level HRA of an approximately similar period.
Based on the HRA outcome, the new seabed rights will be awarded to the developers by 2021, enabling the project developers to seek planning consent for their projects through the statutory planning process and commence operations by the late 2020s.